Tactical clothing is a concept relatively new on the mainstream media. If you ever wondered what is tactical clothing and how to wear it, this post will got you covered.
DEFINITION AND CONTEXT
Let's start with the basics. Tactical clothing or tactical gear is purpose-driven gear traditionally associated with military, law enforcement, and first-responders. While ordinary clothing can be a form of self-expression, tactical clothing serves a specific practical purpose.
But before this style became a fashion statement, civilians such as hunters, explorers, campers, and hikers took notice of the benefits and advantages of items like cargo pants, camouflage jackets or multi-pocket vests.
Fashion has been always taking inspiration in military uniforms and style, but it wasn't until recently that fabrics and materials that once belonged to a specific portion of the population, starting popping up in shops and streets.
WHERE TO FIND EVERY DAY TACTICAL CLOTHING
One of those shops that jumped into the trend was Wayrates*. This online store especialises in badass, vintage and rocker and outdoor styles. You can find different categories like outerwear, bottoms, underwear, footwear, sports and accessories.
Of course, you can still find basics such as solid t-shirts, washed out jeans and even standard underwear. But their main attraction is provocative slogans printed on men's vintage t-shirts as well as outdoor tactical clothing.
RELATED POSTS
HOW TO WEAR TACTICAL CLOTHING
In the US, military gear can be sold for civilian purposes as long as the intention is not to deceive (otherwise it's against the law). However, if you just want to wear it casually, as a fashion statement and in every day life scenarios, you can smartly choose specific items that easily combine with plain items like a white, green or grey t-shirt or even a sweater.
One example could be these Outdoor Tactical Trousers for heavy duty. Their durable and breathable ripstop fabric made of nylon and polyester-cotton, is waterproof and resistant to tear, high-temperature and corrosion. It features 12 pockets and double layer fabric on the seat and knee areas.
On the same note, the Outdoors Sports Shorts can be worn for an adventure day thanks to its practicity without giving up style. The poly/cotton twill resists wrinkles and stains for all-day good looks and durability.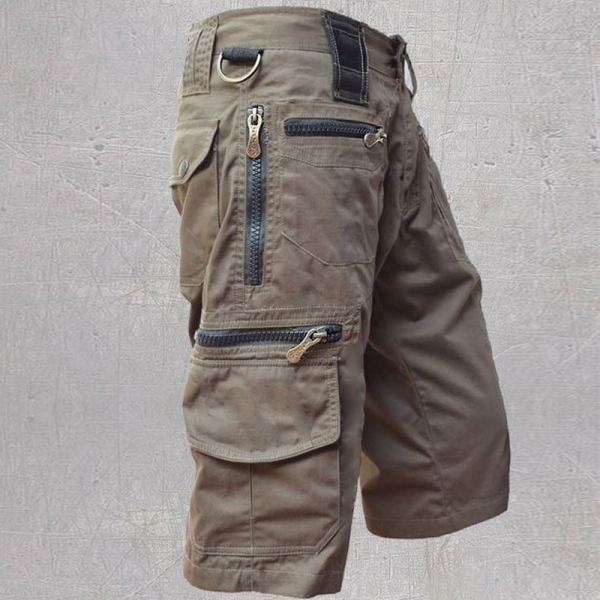 An outdoor tactical vest is a great item to have because you can take it on and off depending on the activities of your day. The one I'm showing as an example is a windproof vest with multiple pockets and comes in this practical military green shade.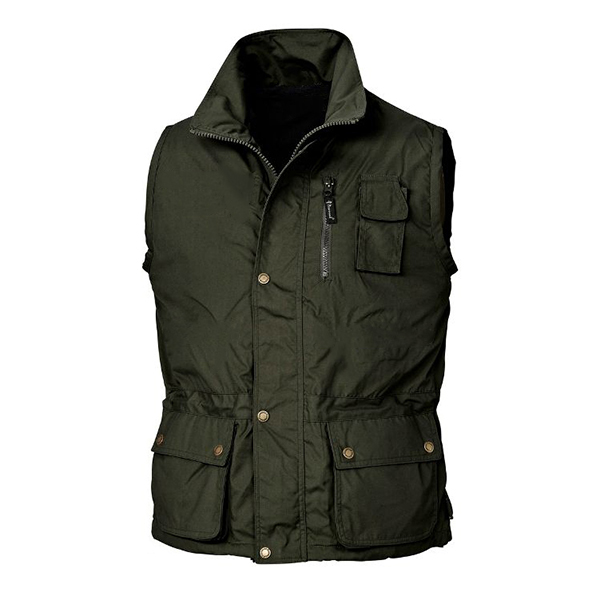 Tactical accessories are also a thing. In this category you'll find belts, gloves, eyewear, hats and even scarves!This can a great option if you're just dipping your toes into men's tactical clothing and want to start small.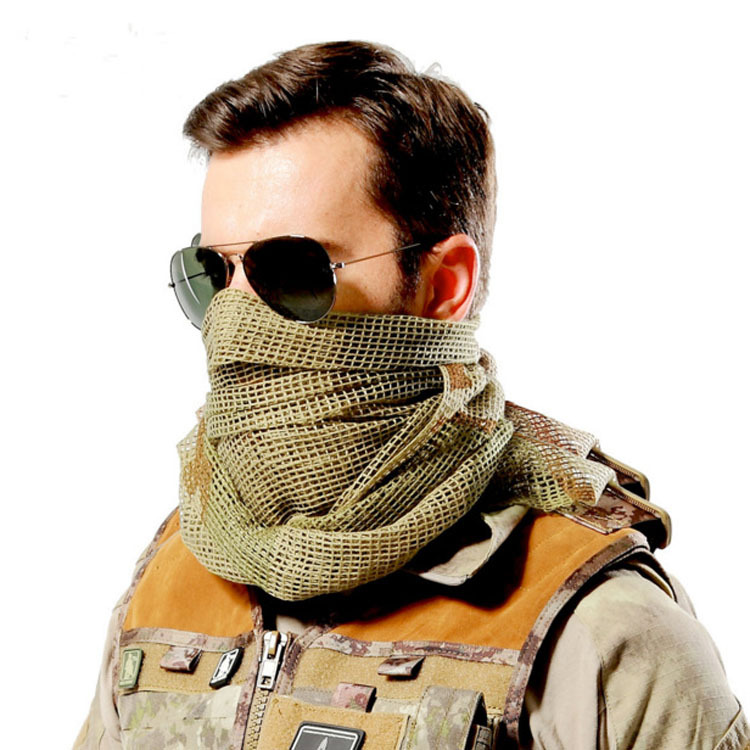 Can you believe this stylish jacket is also tactical? It features 12 pockets (including interior hammock pockets and zippered pockets), double layer on elbows and shoulders, an emergency drag strap and it's urethane coated for weather and wind resistance.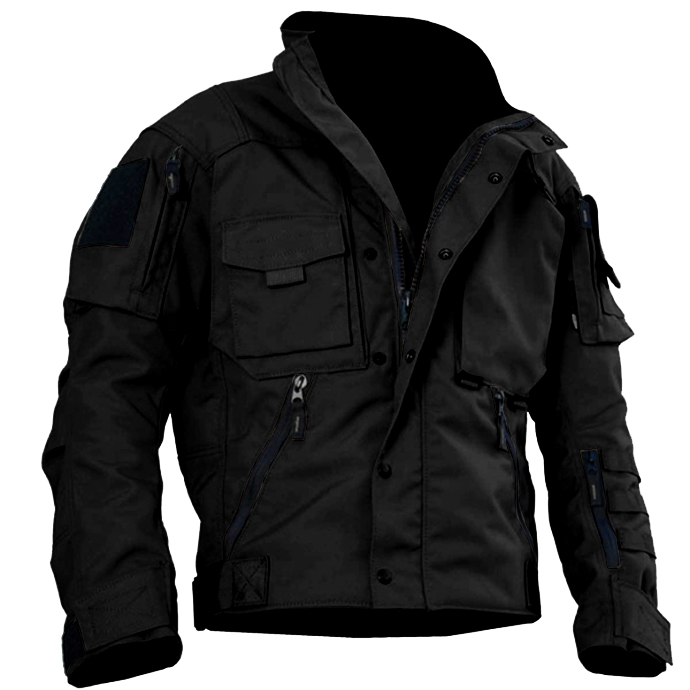 Would you invest in a tactical item?
xoxo
Deb