Since the world went on lockdown a few weeks ago, physical shopping never felt more like something from the past.
After years of blogging, my shopping habits have changed quite a bit. Most of my cute clothing is ordered online, either as a form of collab or purchase of my own. Makeup is a bit different because I like try everything on first, especially if we're talking concealers or foundations.
I think the only item I never bought online are jeans. Unlike other types of trousers, these one are tricky and I recommend to get them from stores where you can try them on first because the fit has to be perfect, regardless of what style of jeans they are.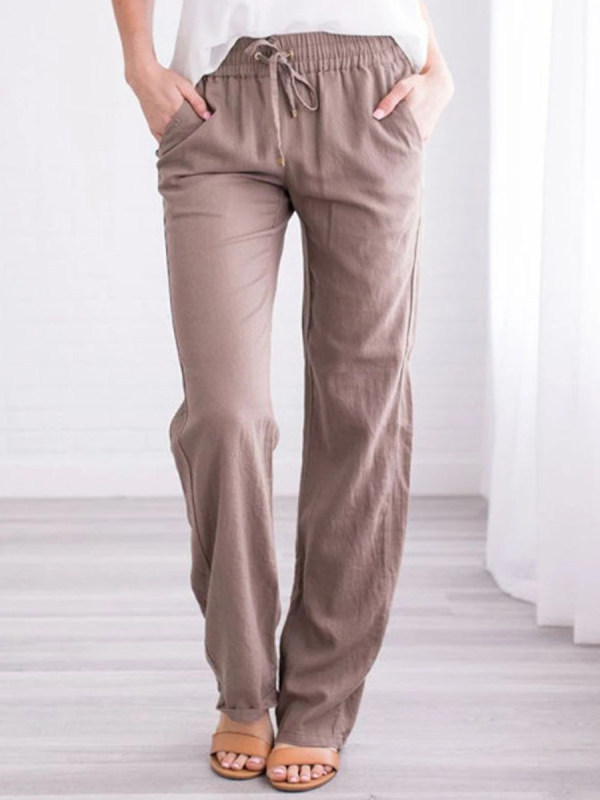 SIZES
One of the things I was first afraid to order online was shoes. Thankfully, I never got them wrong. We all know our shoe sizes but you always have to double check if the measurements from the website you're ordering from are the same as your actual feet measurements.
And if you're in the middle of two sizes, always choose the bigger one because there are a few weays around it to make it work, unlike with the smaller size.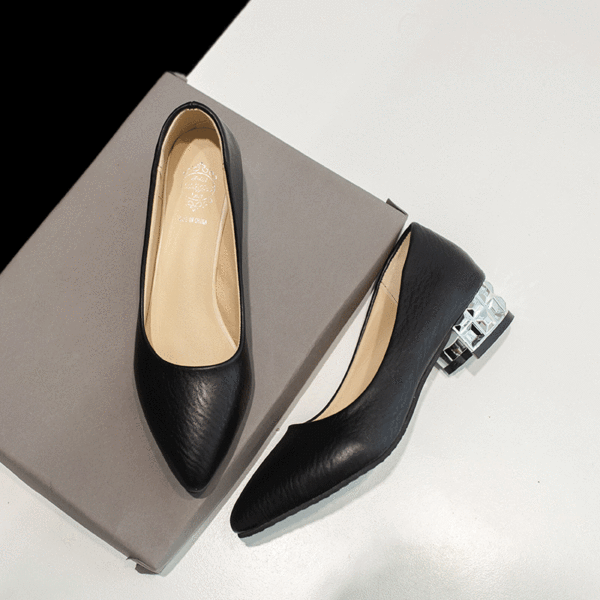 Clothing sizes are way trickier than shoe sizes though. The most important tool you count of is your actual measurements. I always have an updated Note on my phone with all my numbers: bust, underbust, waist, hips, shoulder, bra size, feet. And it's important to update them regularly if you shop online often.
Another issue with sizes is that they vary from one country to another, so always try to have with you a size chart equivalent for both, clothing and shoes, if you're shopping internationally.
MATERIALS
Fabric or material description is also crucial to read. For instance, say you're looking for nice tops online, depending on the type of site you're checking, that nice silky blouse could turn up being a cheap see-through polyester IRL. Or that lovely, sturdy tote bag could be a structure-less piece of plastic.
That leads me to another factor: the importance of real customer reviews, even better if they include actual photos. Sometimes, when I was still uncertain about some particular items, I even went to the brand's Instagram page, to the Tagged section and believe it or not, I made my final decision based on how the item looked in that person I found.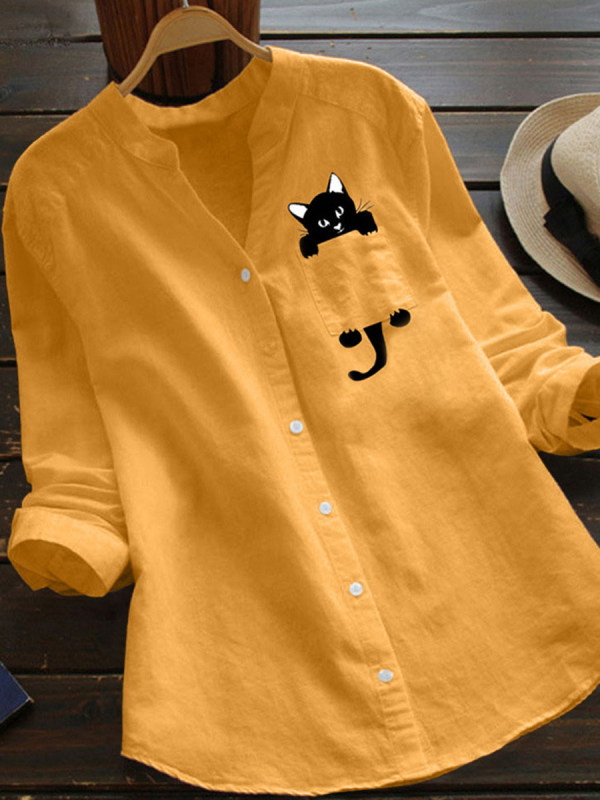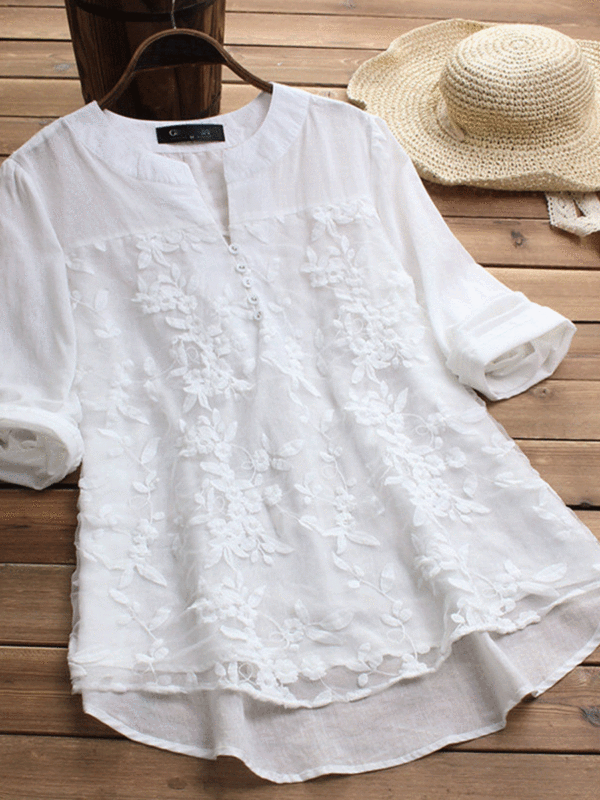 Last but not least, I always recommend reading the returning and refund policies. If a site it's trustworthy, they'll have at the bottom of their website a section dedicated to these issues and they'll describe their criteria for returns in a clear way. See for example Ninacloak.*
There are some other tips I found during these seven years of blogging and online shopping, but I'm saving them for a next time, in another instalment, if you guys are interested. 🙂 I hope you've found them useful!
xoxo
Deb