So you already went through the legal stress of the process of buying a house. Now it's time to think of moving day. It's still stressful, but way more fun -especially if you know these tips & tricks before moving house!
DECLUTTER
When there's so much to do, the best thing is breaking it down. Before you even start thinking of packing, set a weekend apart to declutter. This can include:
Wardrobe: clothes, shoes and bags you haven't worn in a while, or don't fit you anymore.
Kitchen utensils you don't really use, expired goods -if any.
Books and video games that you don't read/play anymore. DVDs and CDs if you still have them.
Waste paper in general that's old and/or irrelevant, like wrapping paper, mail, old prints, magazines and newspapers.
House stuff in general that's broken or you simply don't find yourself using anymore.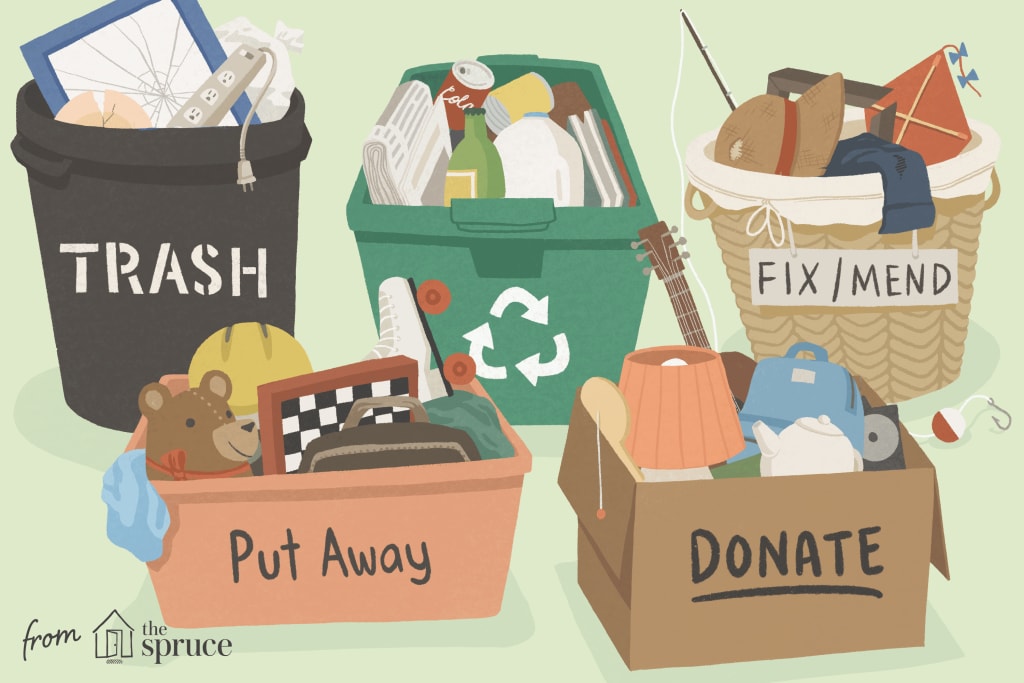 Many of your no-longer used items can go as donations to charity shops or churches. Old papers and cardboard can be easily recicled. Check with your local council how and where do to it, or hire a paper recycling company. 🙂
If in this process of decluttering you find that you want to get rid of bigger items like furniture or stone, you might want to consider bins for rent. Dumpster bin rentals come in different sizes and can be easily adjust to your project. Make sure to hire a reliable, trustworthy company that doesn't damage your driveway and most importantly, that disposes your waste in an environmentally responsible way.
BEFORE PACKING
Choose your moving company if needed, and book them.
You can also download a moving checklist (just google it and pick your favourite, there are a lot out there).
Set aside a room (or corner) where all the «mess» will be. You don't want to be packing in the middle of your kitchen or in a room that's constantly used/access by everyone in the house.
START PACKING
What to pack first? This list (already in the right order) can be a useful guide:
Out of season items: Christmas and Halloween decorations, etc.
Storage rooms: these can be either tool sheds, basements, garages or attics.
Spare rooms like guest rooms, if any.
Decor and books: items that are there for decoration purposes.
Most clothes, shoes and accessories (leave a few outfits out to wear though!)
Living room: wrap your fragile electronics properly, dismantle any furniture that needs it, and leave them all ready to be packed into your car/removal van.
Kitchen: again, start by wrapping the highly fragile and therefore easy to break items like glasses, china or glass plates, china bowls, and so on. Move on to the utensils. Leave out a few of each for your meals. Carefully clean and pack away your kitchen appliances.
Children's room, if any.
Bedroom: Focus on your large furniture pieces -maybe leave the mattress out until the last morning.
Bathroom: The last room should be the bathroom simply because you need those items daily.
EXTRA TIPS:
Label all boxes with fragile items. You can also label short instructions as «This side up» or everything you need it's important for the people handling the boxes to know, or yourself to remember amidst the chaos. 😉
Prepare a cooler box with ready-to-go food, snacks and drinks for the day.
Make a box with essentials like toilet roll, phone chargers, kitchen roll, cleaning clothes, kettle, milk, teabags, coffee, sugar, snacks, headache tablets.
Pack away your purse with money, credit and debit cards, IDs, phone, keys and have it in a safe place or wear a it as small crossbody gag/money belt.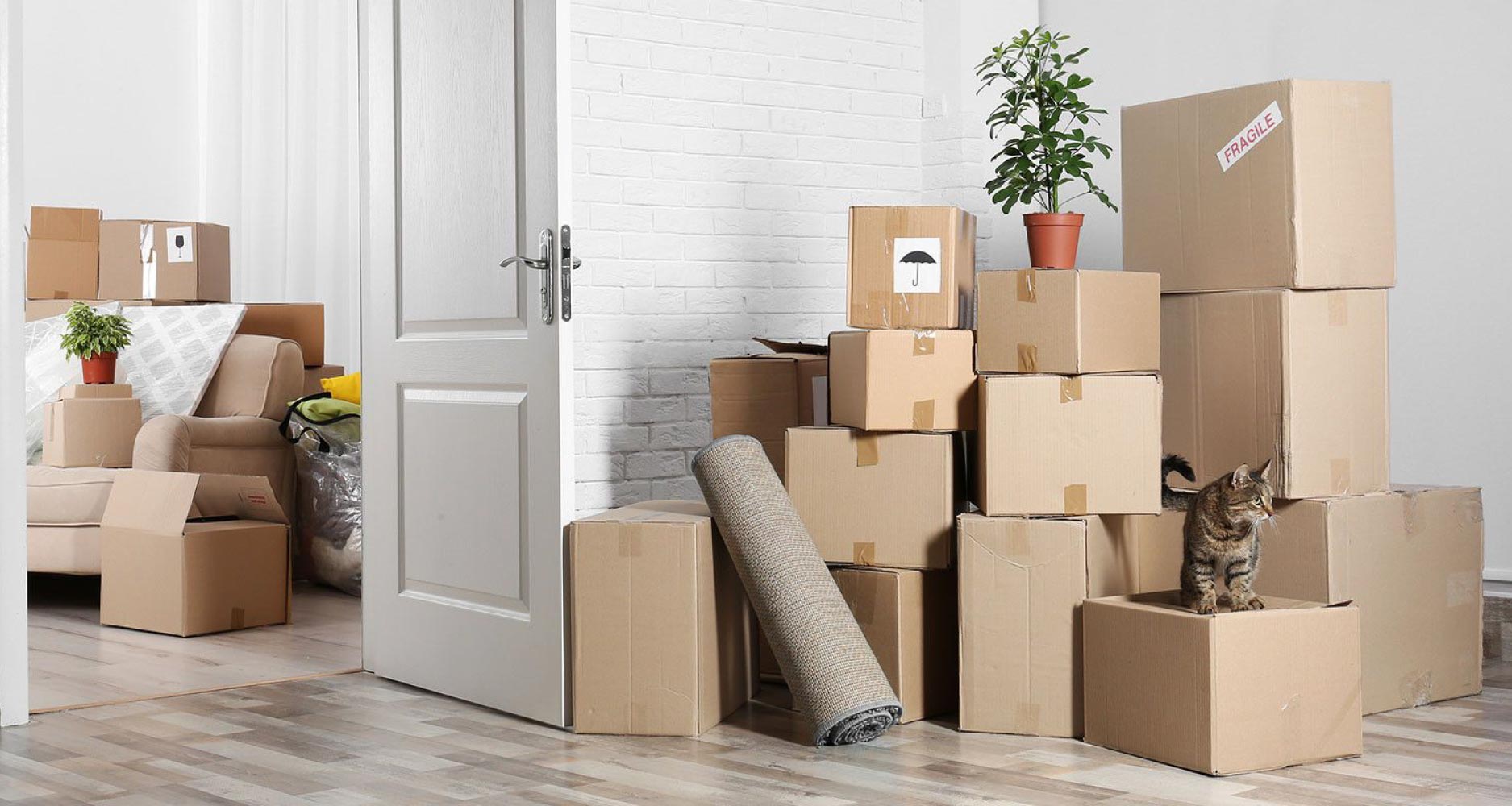 xoxo
Deb