Have you ever wondered where people get all those cute Christmas family matching outfits for their Christmas cards or social media post? I just found a great website with tons of options! Let the festive content begin!
I absolutely love a good matching outfit for Christmas morning, that's how I stumbled upon Popopieshop*. Unlike most of the shops I share with you here, this one is mostly aimed to families. You can find matching sets, baby clothes (from Christnening gowns to pajamas), baby supplies, toddler and kid clothes, maternity items, and shoes and accessories for everyone in the family.
With Christmas around the corner, I decided to focus on their adorable matching sets. Some of them are for both parents and their kids, some others are for mum and her 'mini me'.
Let's start with an absolute classic: red tartan. This was one of my favourite outfits from the whole website. Mum and daughter are wearing these gorgeous and super flattering tartan dresses with ruffles in the hem and sleeves. Classic and elegant, perfect for a big family Christmas Day!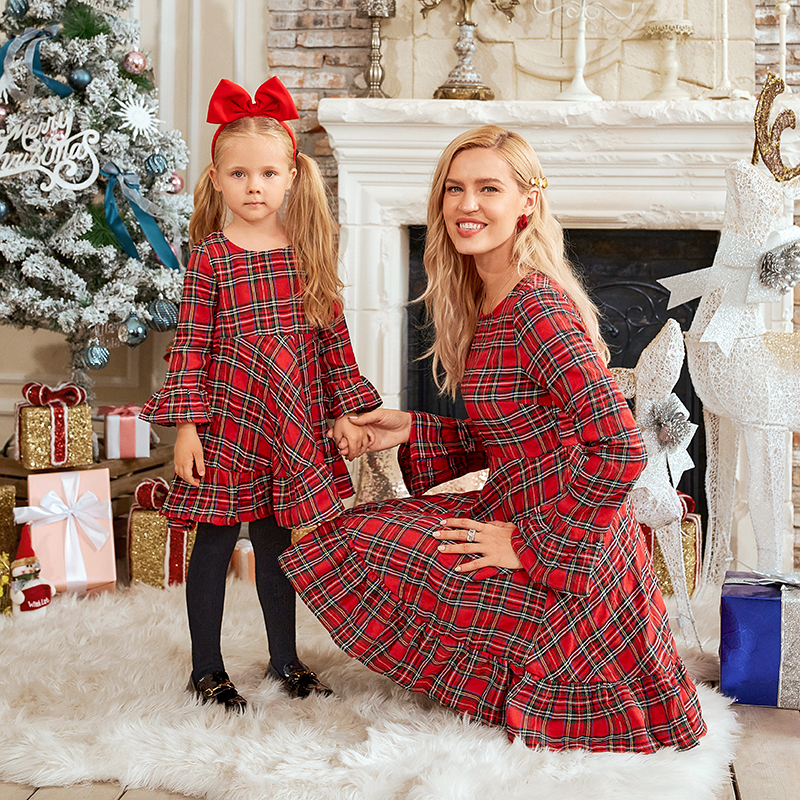 If dressing up is not your thing on the 25th, then these PJs are perfect for you and your family. Start that magical morning with this casual tartan and reindeer printed set. This four-piece set features mum and dad pajamas, a kid and a baby. You can customise the size of each of these four options.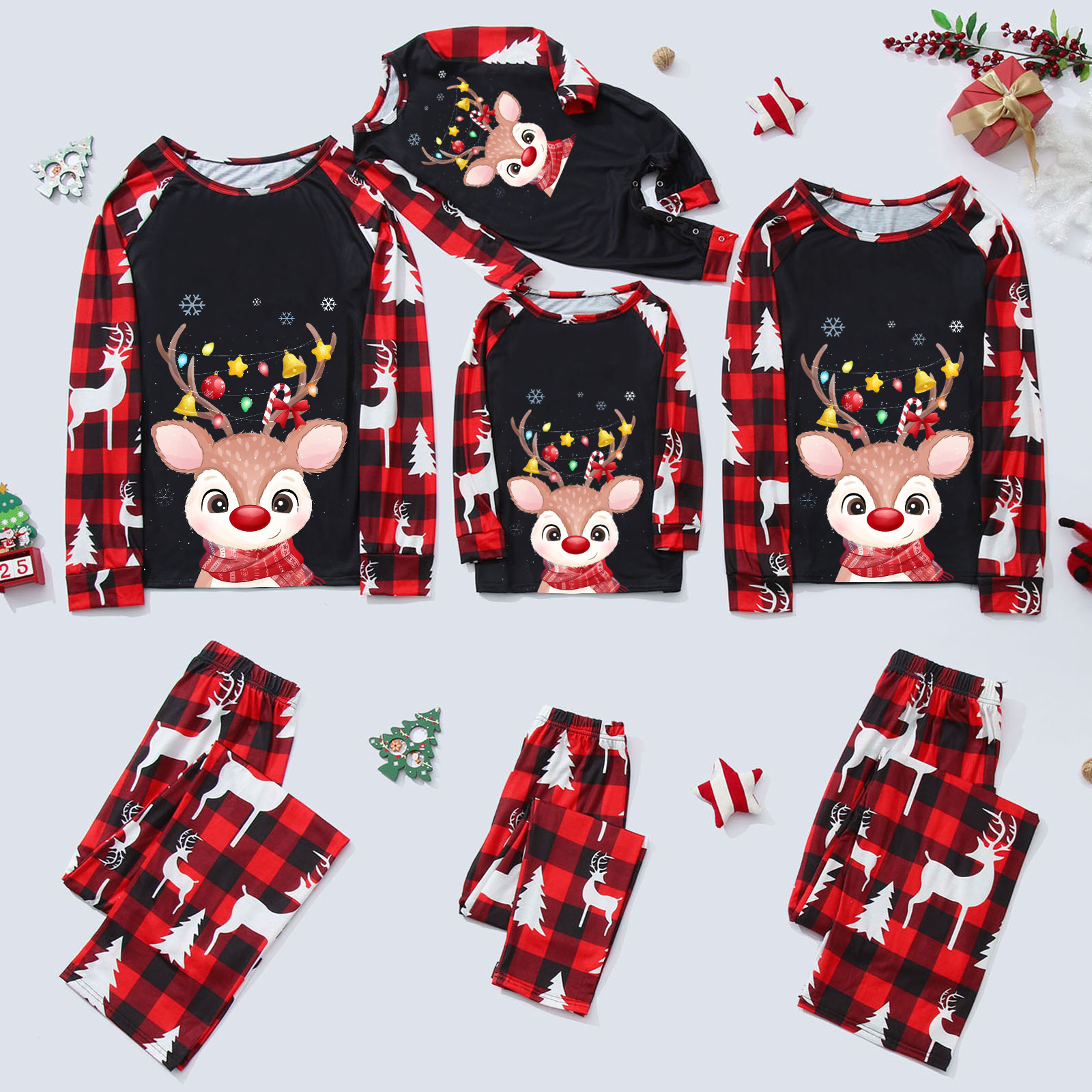 Another great dressing up outfit for mum and kids is this red velvet dress. Mum's dress features a V neck with ruffles around it, making a visual wrap effect, then the skirt falls on a subtle A line from the elastic waistand to the hem. Daughter's dress is exactly the same except the V neckline has been replaced by a rounded one. Baby's dress is sleeveless, only has ruffles on the shoulder almost acting as a type of cute cap sleeve.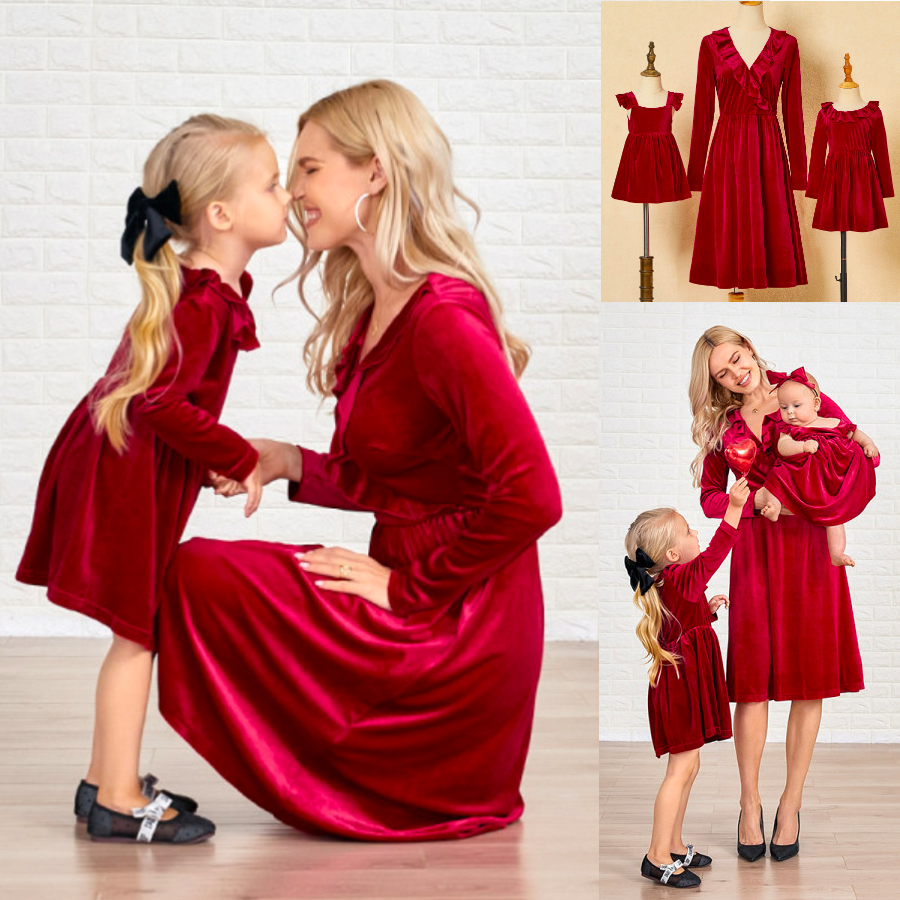 Moving on from red outfits, the next family clothes feature a Christmassy nordic pattern printed in green and white. Just like the first four-piece set, this one also has customisable options for mum, dad, kid and baby. On the same note, I found this blue Santa and snowflake set for mum, dad and two kids.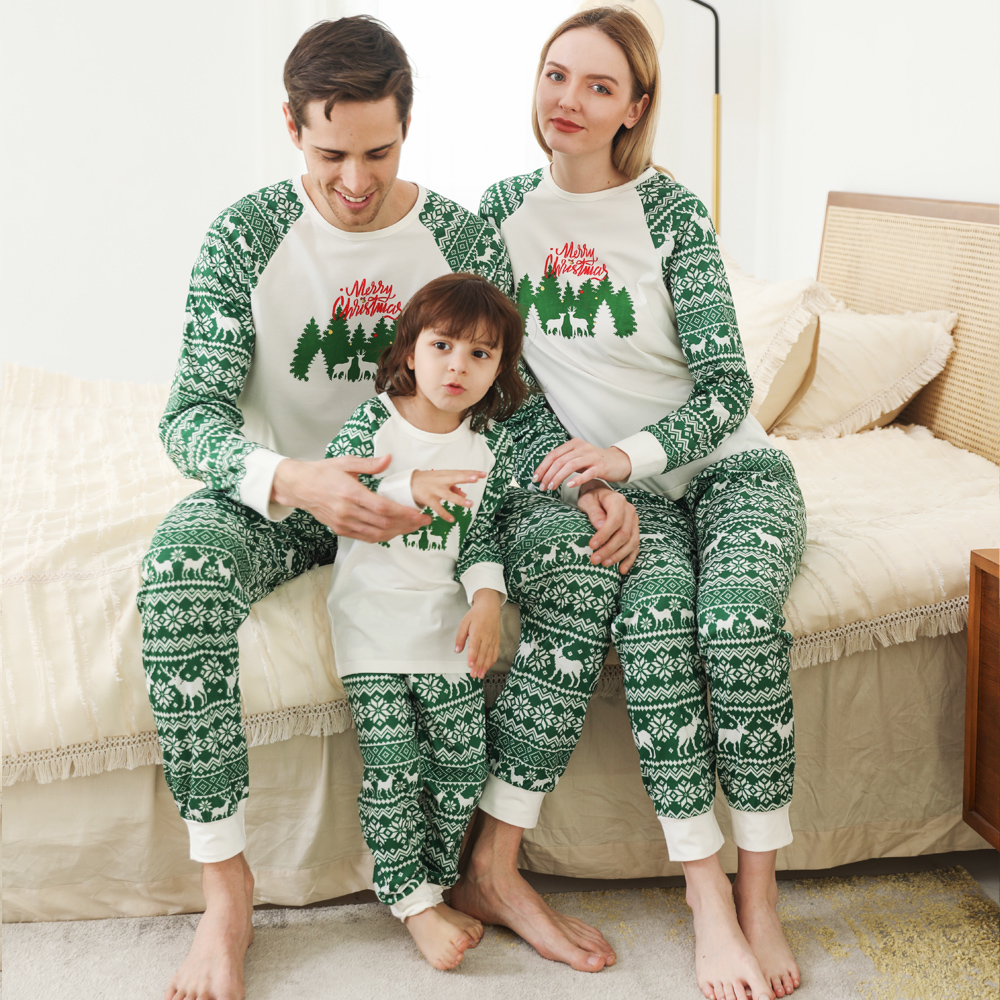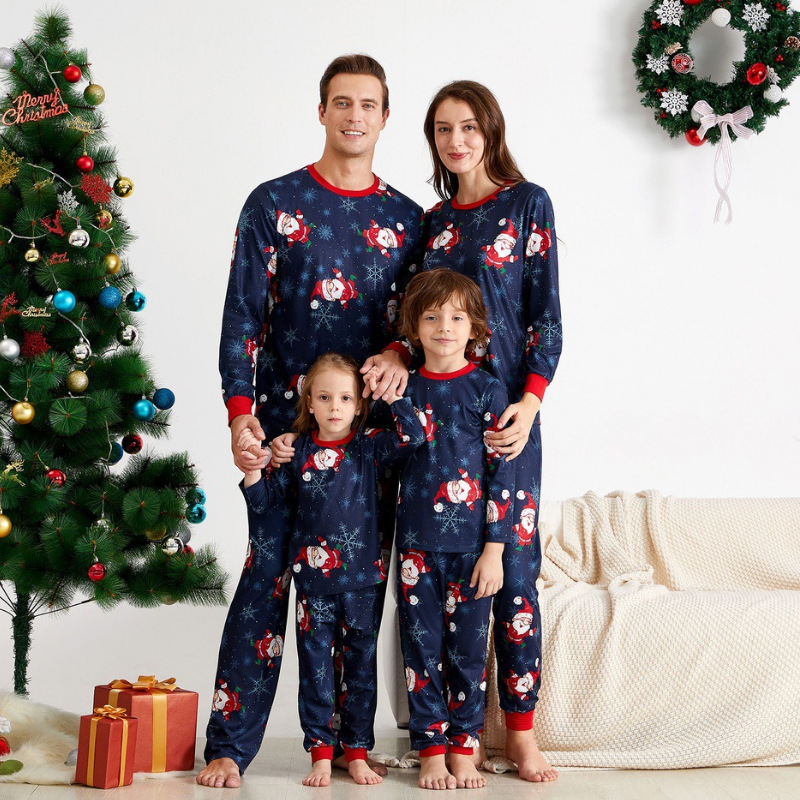 If full matching sets are too much for your and four family but you still want to jump on this trend, you can get these matching jumpers that come in black, red and white. Still super cute but less full-on.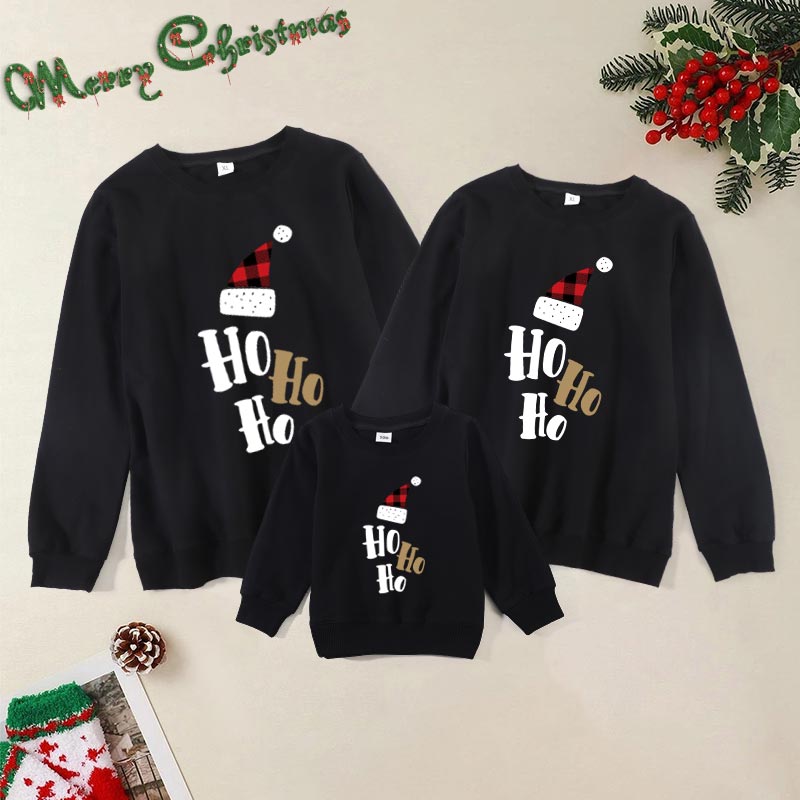 Last but not least, who said matching PJs are only for Christmas? These New Years Eve sets could be the cutest way to start 2022 with your family. I thought it was a great idea for a gift because most people will have Christmas-exclusive pajamas, but not all of them wll have NYE PJs. 😉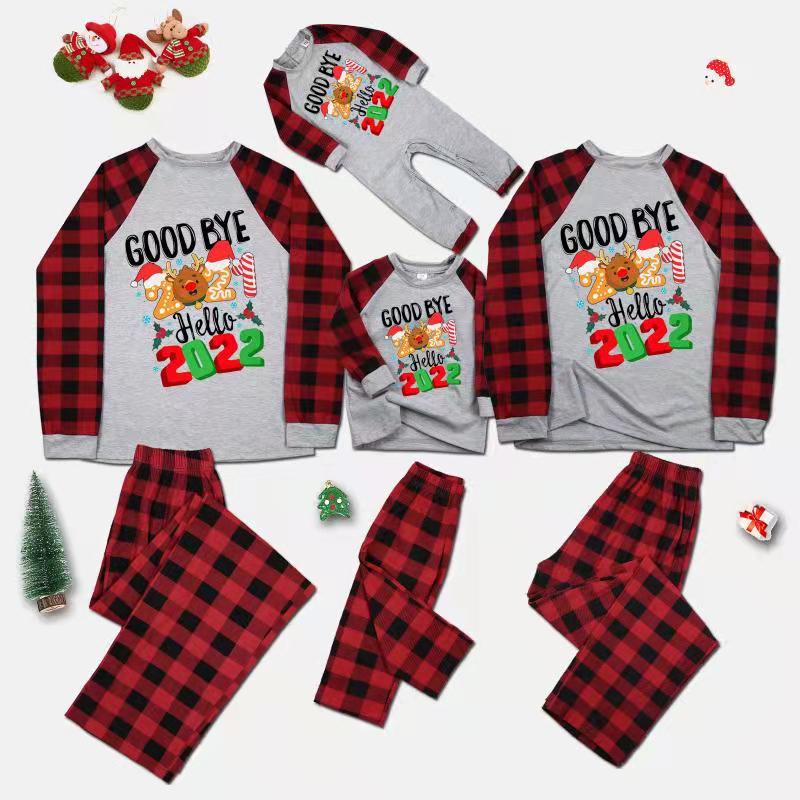 Popopieshop has tons of sets, not only for the Holidays but also general, all year round sets in colours like pink, mustard yellow, grey or prints like animal print, polka dots or flowers. Which one was your favourite from this list?
Cheers,
Deb