I don't know about you guys, but sweater weather is my favorite season. And also, you can never have enough sweaters! To calm down my cozy sweater addiction, I compiled a little wishlist with different types of sweater that would be a must for this season!
Long are the days when sweaters were plain and boring. These days we have a fun variety of colors, patterns, silhouettes and textures to choose from. I found an incredible range of affordable sweaters among other cute clothing on the site Ninacloak.com*, so all the images you'll see below are from them.
CLASSIC SWEATERS
These are sweaters you can go to the office with, you can meet your partner's parents with or, why not, even have a coffee date wearing it! 🙂 These are your safe bet from office to evening because they're timeless, classic, elegant, and they can blend perfectly into any situation. What I love about these particular sweaters is the lovely texture details some of them have. It works as a pattern but it's all made of the same fabric. If you like this detail, let me tell you I found it quite often on Ninacloak knits so you might wanna check them out. 🙂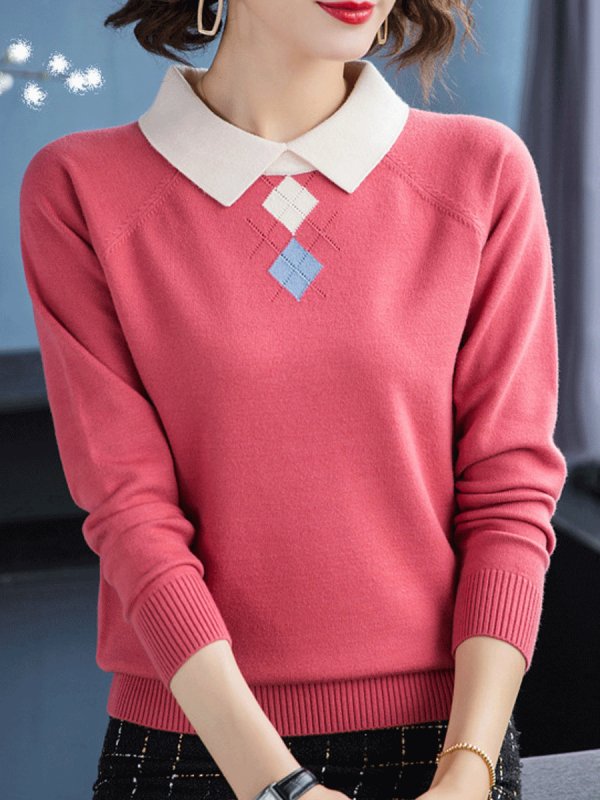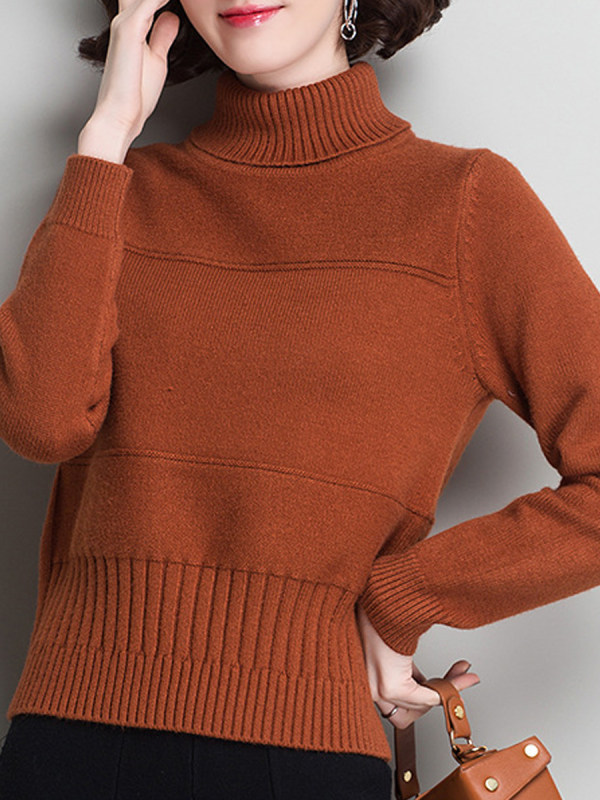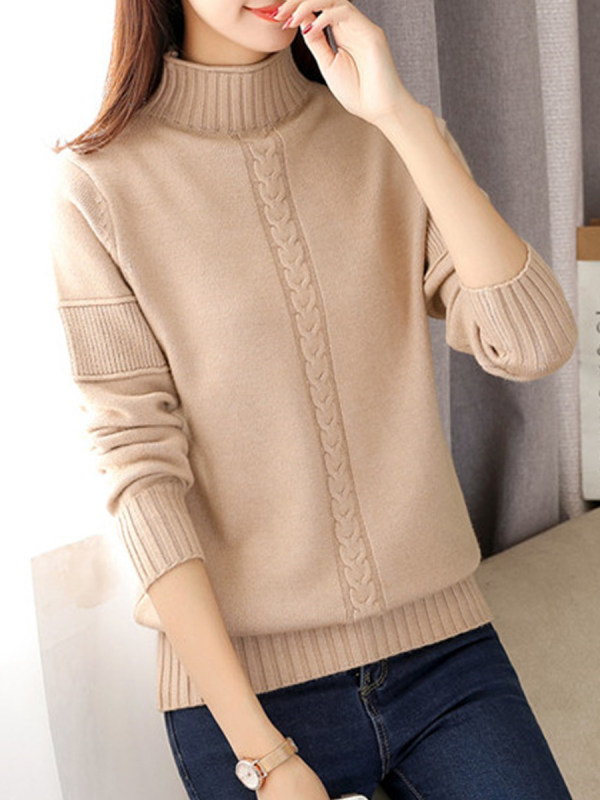 TRENDY SWEATERS
Cool, fun and overall trendy sweaters for this season are colorful or have nice details such as pearls or ripped fabric, or more texture within the same fabric as we've seen above or mixing transparency and other materials but all in looser fits.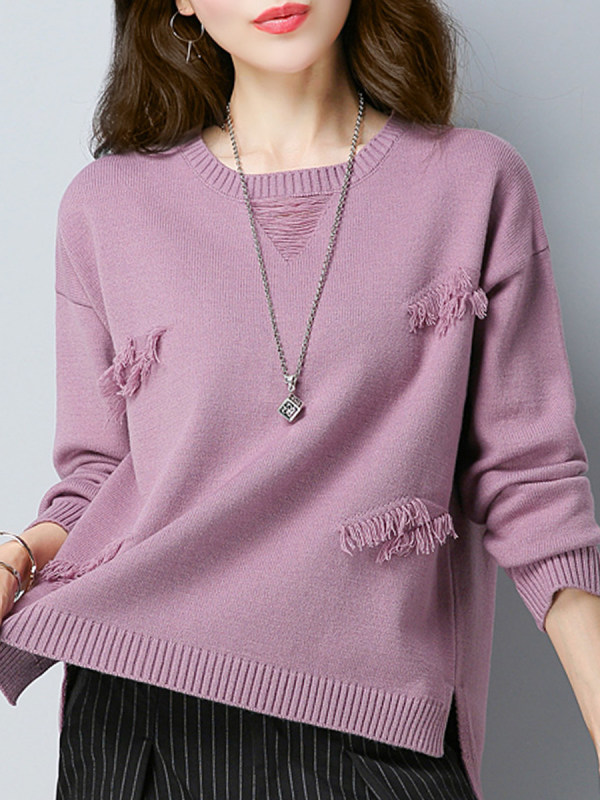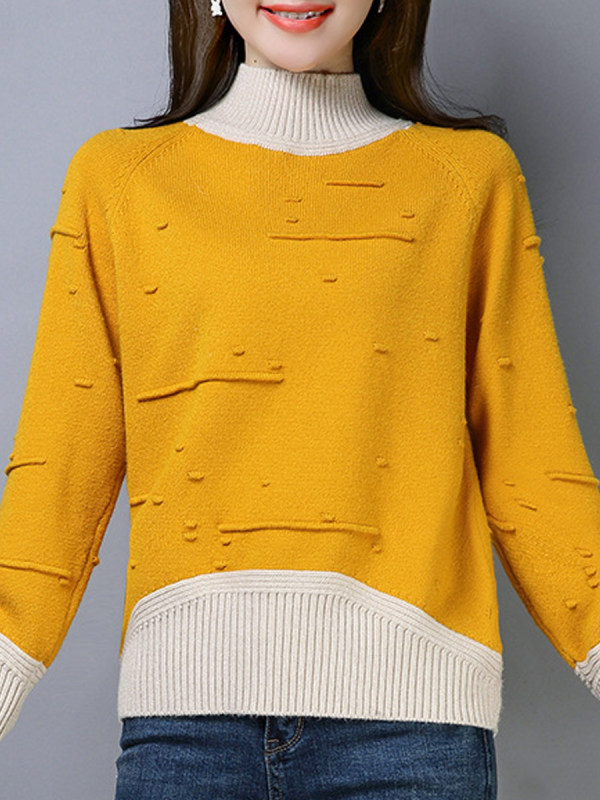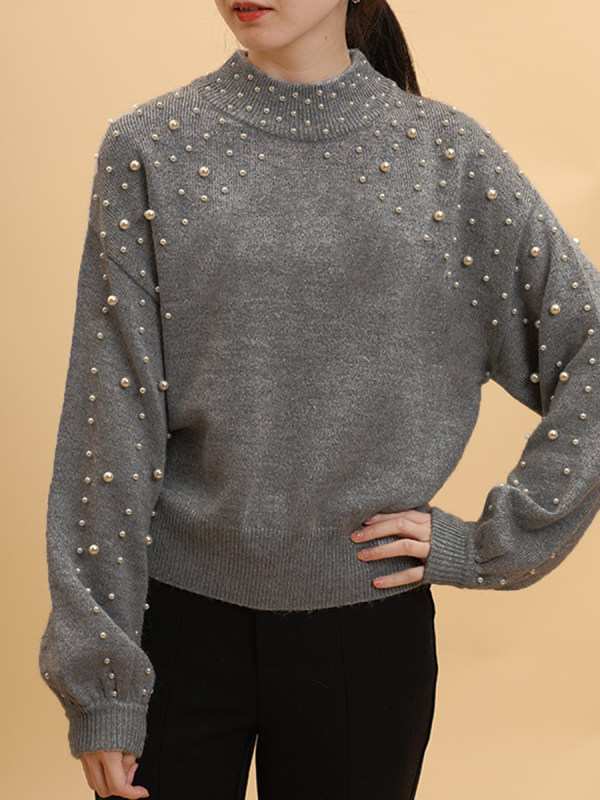 STRIPPED SWEATERS
Forever cute and youthful, stripes are having a big revival lately. Whether it's in a classic two toned combination or in a rainbow of colors, stripped sweaters are here to stay.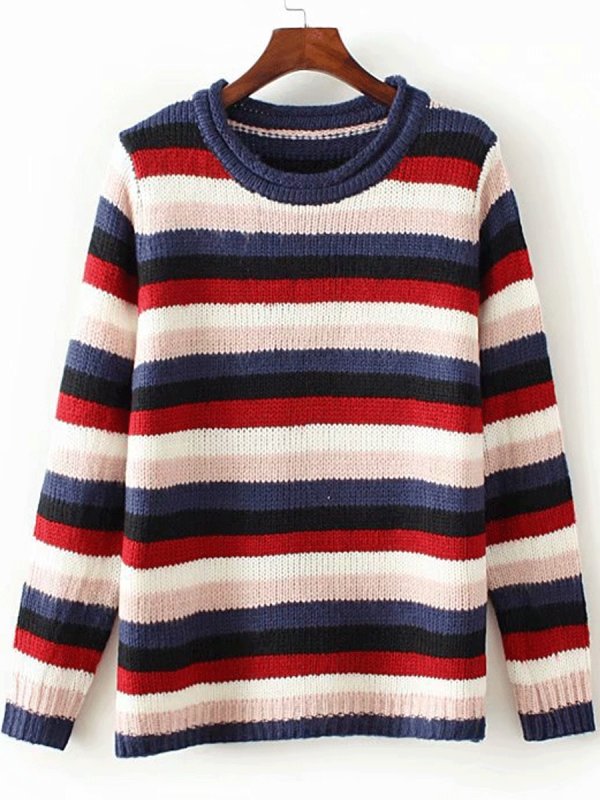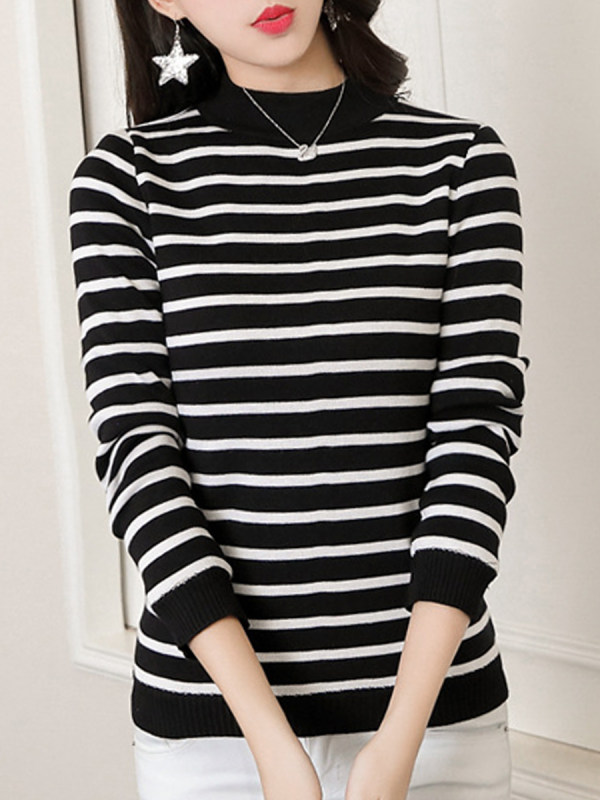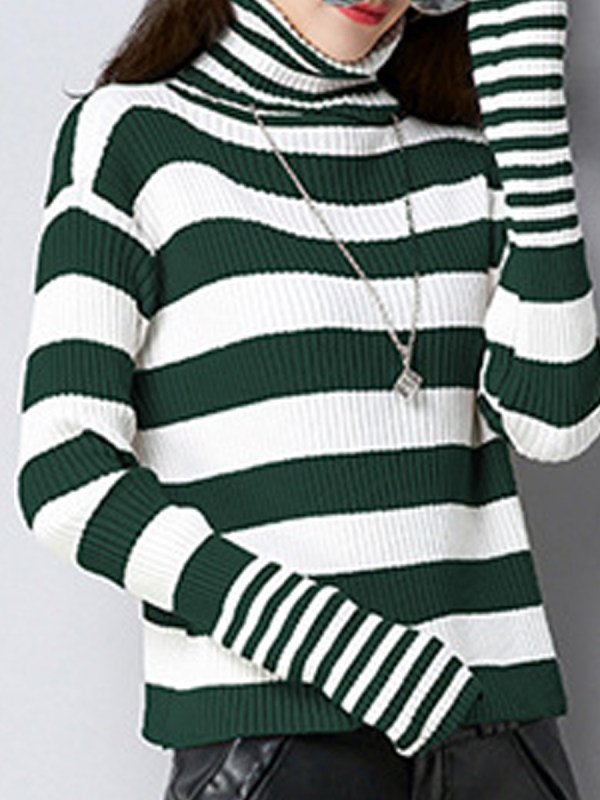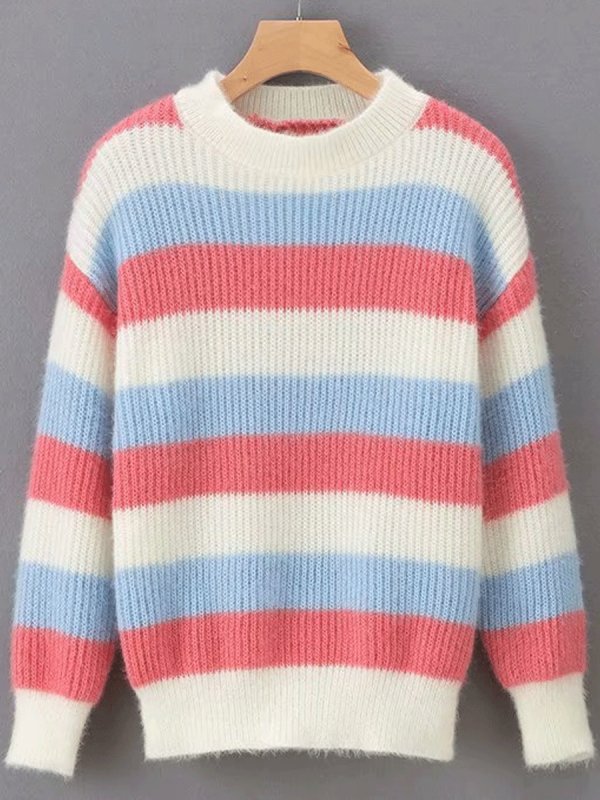 Knit season is the coziest, maxi cardis, sweater dresses, fluffy jackets and any of these cute sweaters would help you to stay warm. Which one was your favorite?
xoxo
Deb
–
All images courtesy of Ninacloak