Summer is in full swing at the moment, some mid summer sales are hitting the stores and it's time to make decisions: you either go full summer 2020 trends, or go timeless classics.
To me personally, I like a mix of the two, leaving the trends for the accessories or some top that truly goes with my style, and then invest in basic items when I see them.
I'm still avoiding physical shopping when it comes to fashion, so my focus is 100% on online stores. Recently, the brand that got my eye is Prestarrs*, a new brand that is making its way among trendy sites for selling classics, with a small trendy twist.
GRAPHIC TEES & STRIPED TEES
No matter the year, graphic tees are always going to be there. It can be just words, or words and a figure. They're super cute or sometimes funny, and they're always trendy. Best part? They're usually on the cheap summer clothes side, so you can get a pair of new ones every season.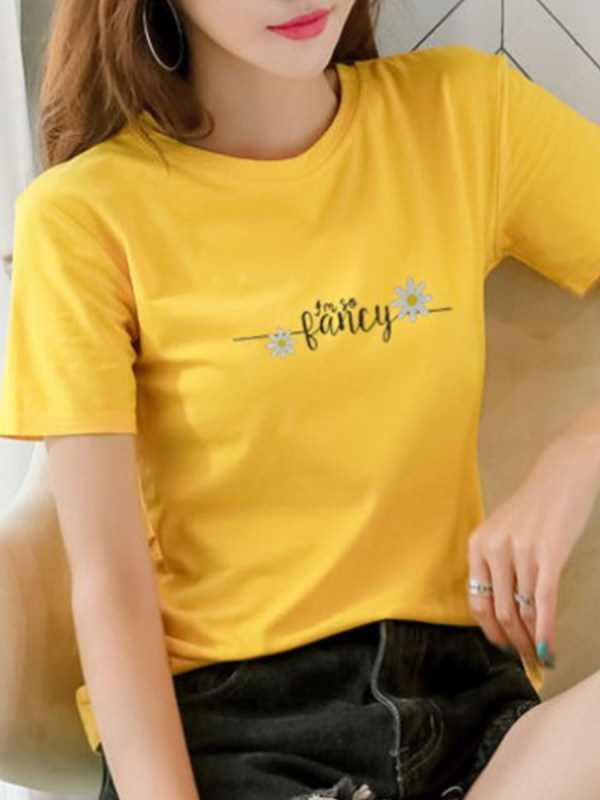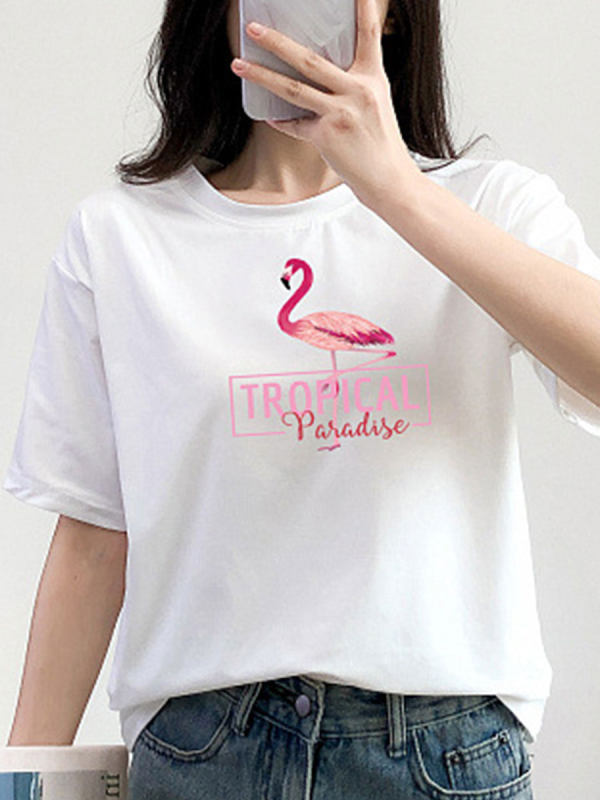 On the same vibe, striped t-shirts are also a classic that will always, but ALWAYS be on the racks. Either in their most nautical way (blue and white stripes), to the classic black and white, or lately the trendy ones in light grey and white or light blue and white, you have to have at least one.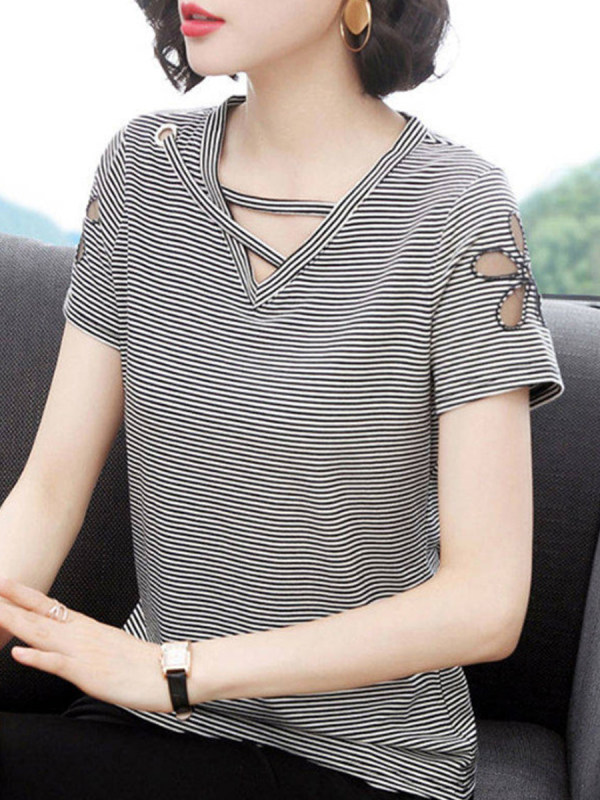 FLAT SANDALS
Chunky heels have been huge in the past couple of years. Kitten heels made a shy return to. Mules are now back, and we can find some people still wearing Birkenstocks. But nothing will never beat classic flat sandals. You can find them strappy, gladiator, embellished, metallics, and they're all summer favorites.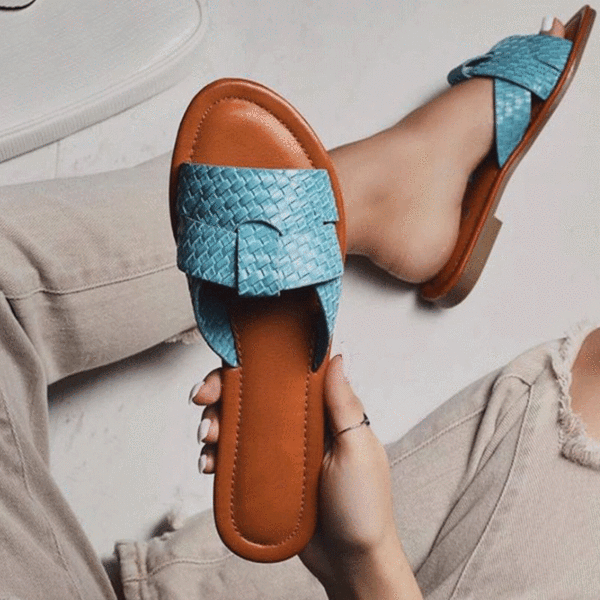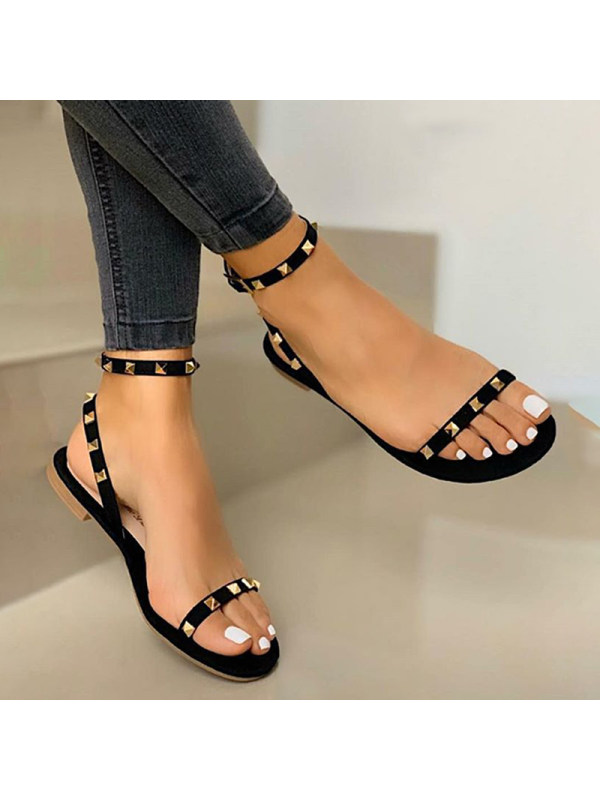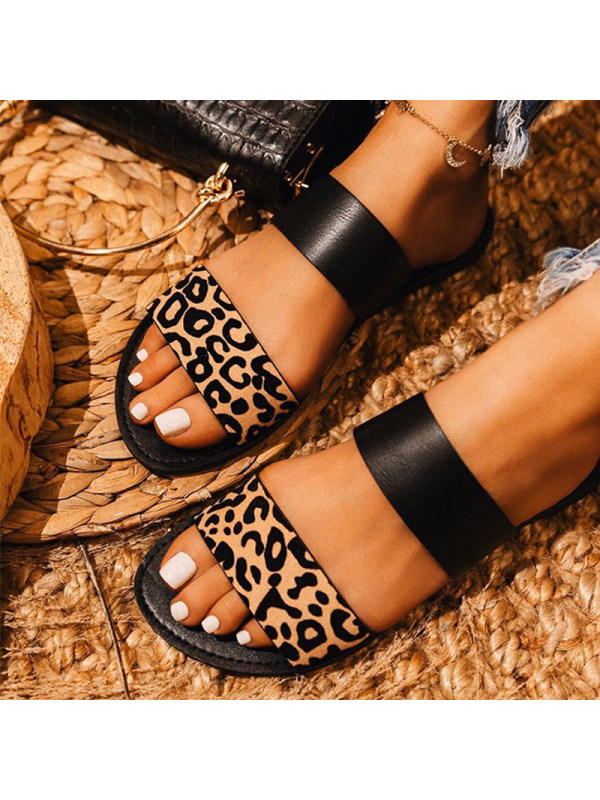 MAXI DRESSES
Maxi dresses never left. They're more comfortable than normal dresses and freshier than pants. The queen of maxi dresses is Rachel Zoe, who can't fanthom her life without them, but even if boho style is not for you, you can find cheap maxi dresses in all colors, patterns and styles out there!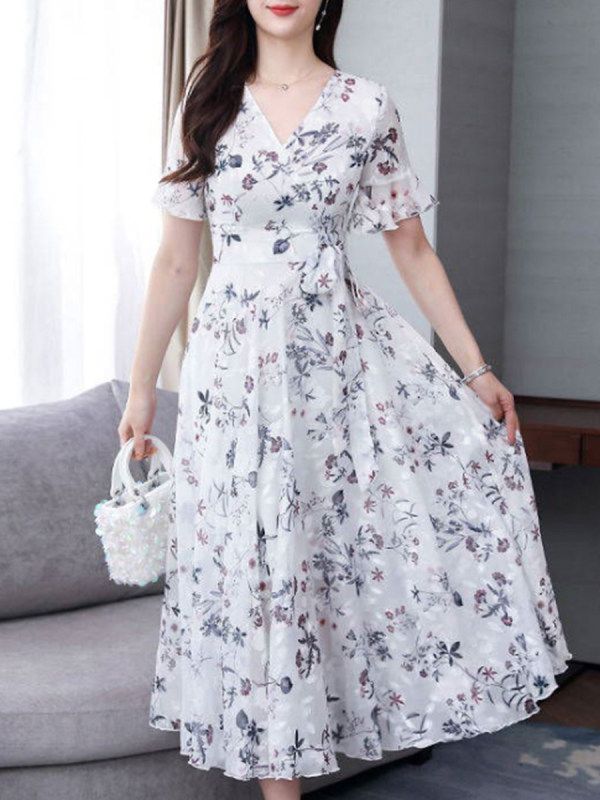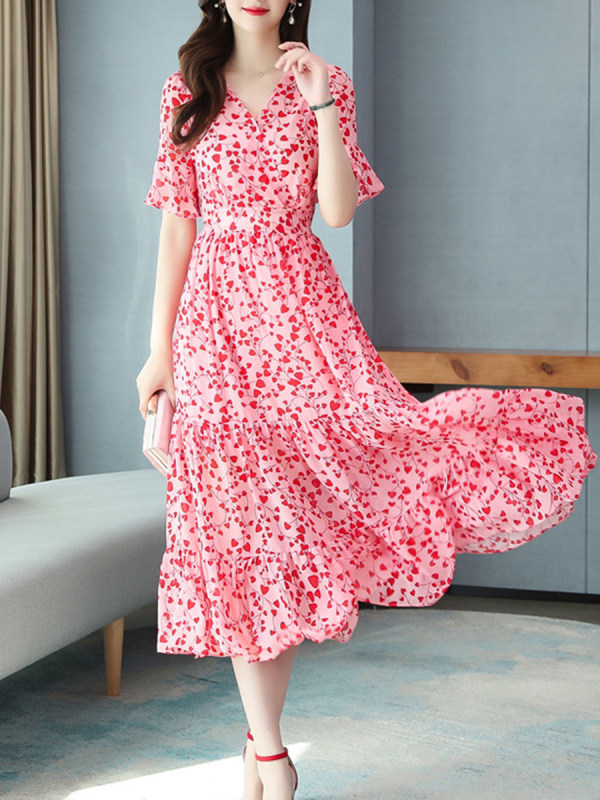 SHORTS
There's no summer without shorts. The most popular ones on earth are the denim ones. Light blue denim, white denim, blue denim, black and grey… Ripped, cuffed, or with no details at all, they all won the public's hearts by far.
Other shorts like striped ones, florals or in solid colors and breathable fabrics are timeless too. If you're looking to invest in non-denim shorts, I'd suggest neautral colors such as khaki, beige, off-white/cream or olive green.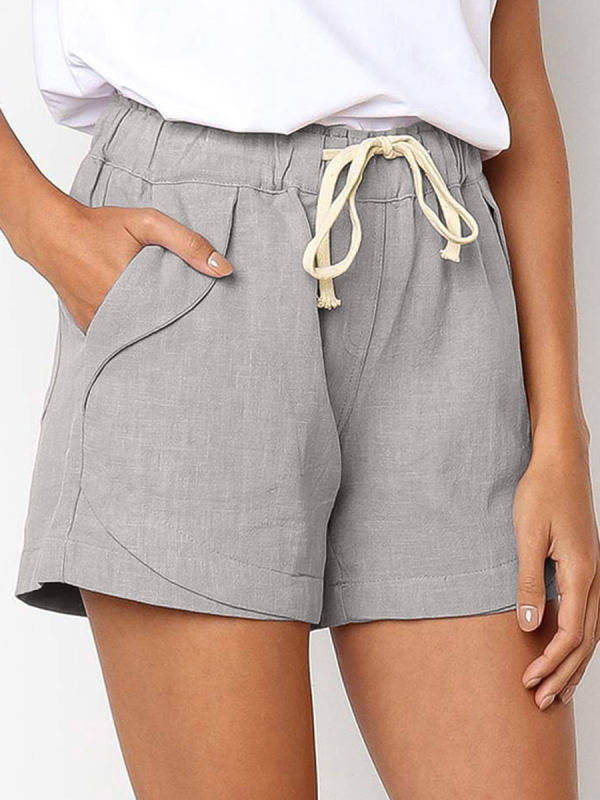 WHITE
Last but not least, the classic of the classics, the perfect canvas, the simplest yet most perfect option for any summer outfit: white. You want a look to be instantly summery? Wear something white. It doesn't matter if it's 1978 or 2067, white will be always associated with summer.
Think white cami tops, cool white culottes, basic white t-shirts, crisp white shirts, flowy white lace dresses or sexy white bodycon dresses against a sensual tan. Think white espadrilles, white-framed sunglasses or white beach hats. The best thing about this color is that it can be as timeless as trendy, in equal parts.
What is a classic summer staple for you? Something that you see yourself going for every single summer season. Let me know in the comments below or on my Insta!
xoxo
Deb
–
All images courtesy of Prestarrs