I always love checking out my favorite brands' new styles for the upcoming seasons. Right now, I'm looking forward to spring time with Prestarrs.*
OUTERWEAR
Whenever the winter sales start, I tend to check the women's outerwear section first because there's always a nice coat on a discounted price. Coats are usually on the expensive side, so getting them on sales and clearance is a smart way to make sure you begin next fall in style.
In that same scetion you can also find things you can use straight away, without the need to wait until the next season. Certain outerwear items as blazers, light tweed jackets, cotton hoodies, cheap cardigans and teddy jackets are the perfect layer for early spring nights.
You can even get a nice leather jacket in any clearance these days and I assure it will be your bestie for life. I can't think of life without a biker lol. That's one item you can wear all year round.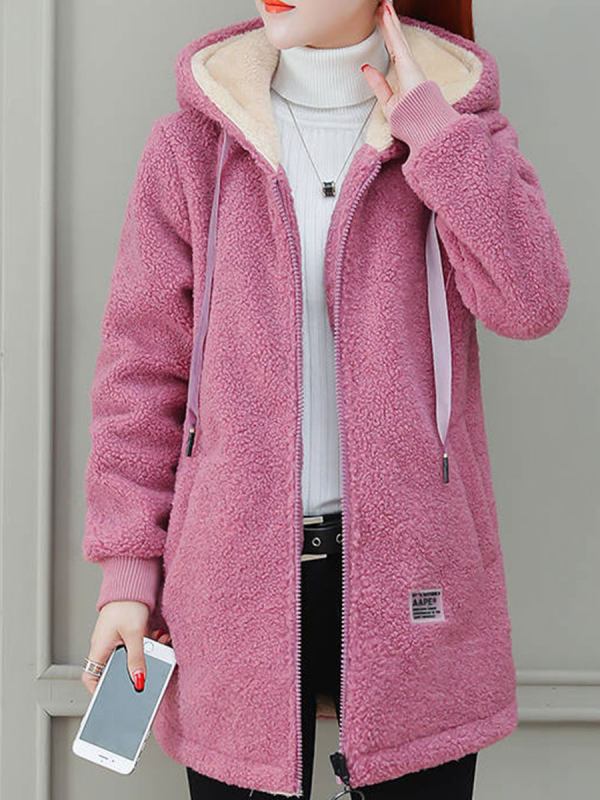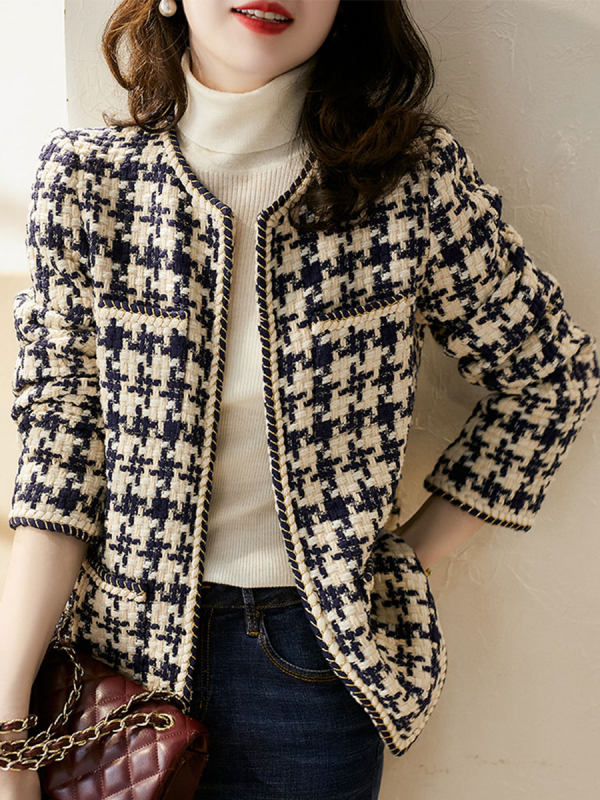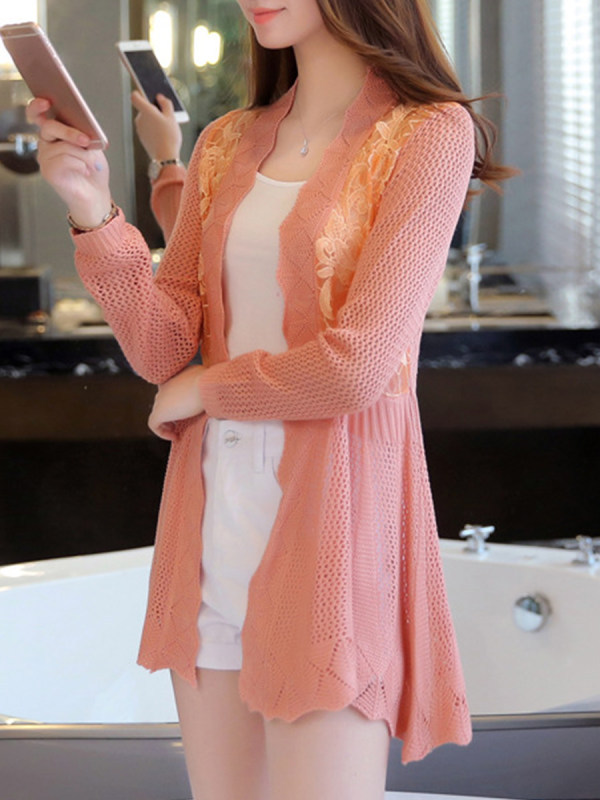 DRESSES
Bring in the florals and the pastels! Spring and summer scream for bright colors, fruit patterns and ethereal fabrics
A great way to style dresses for early spring days when it's still a bit chilly is adding some tan or white boots. It can work with camel, almond, very light grey ankle boots too. Then, when temperature begins to increase, ditch the booties for flats or sandals and you're done!
BOTTOMS
Goodbye tights! Bottoms are flowy and breathable. From cute ruffle mini skirts to the always trustworthy midi skirts, it's time to give your legs some vitamin D. Shorts, breathable culottes and crochet-lace pencil skirts complete the range and get you covered for all ocassions.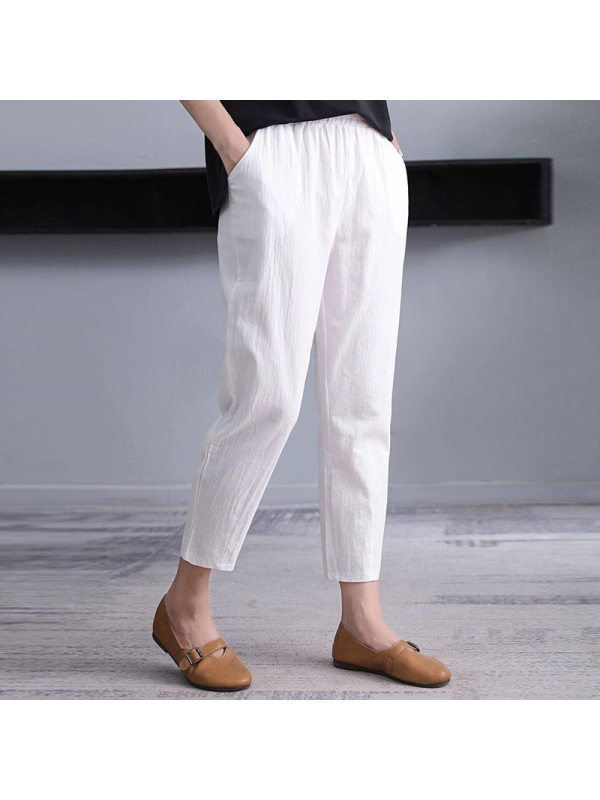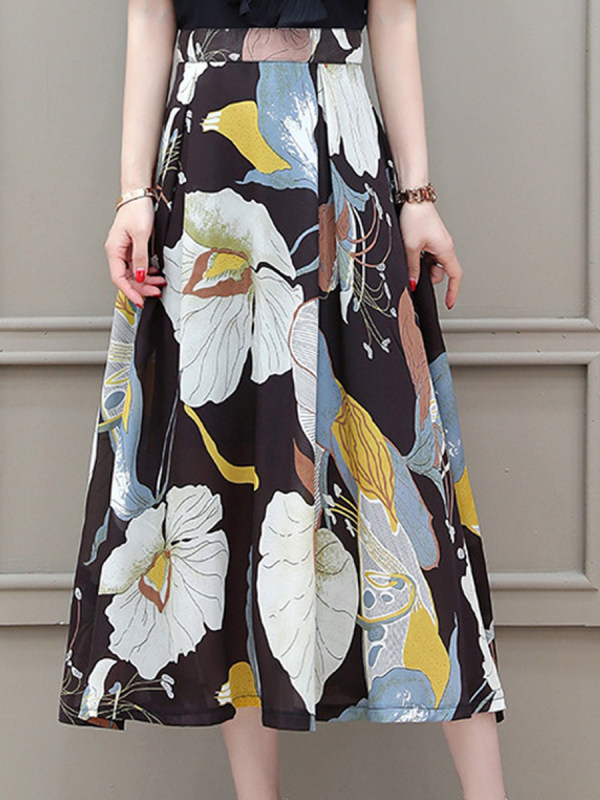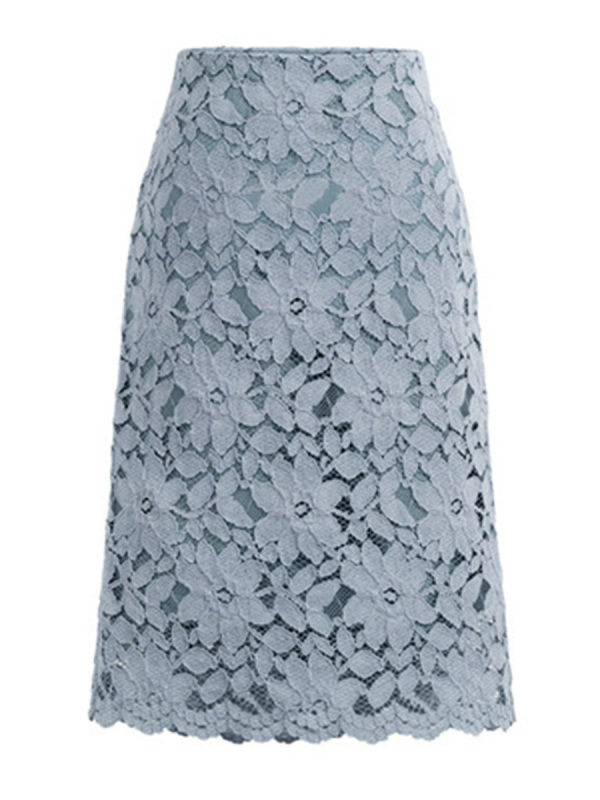 SHOES
Like I said above, I like to keep my light-coloured ankle boots for the spring because it can get a bit cold when the sun goes out. Especially in the UK. But my sandals start making a comeback at the same time.
Speaking of comebacks, they say platform flip flops from the 00's are back. Which is not surprising considering our IG and Tik Tok feeds are flooded with 00's aesthetic. I mean, hello baguette bags, tight sheer tops and oval sunglasses.
If that's not your thing, you're not alone. I noticed Prestarrs has a very unique selection of shoes, way edgier than similar stores. I picked three designs I liked for their uniqueness but I was tempted to include more.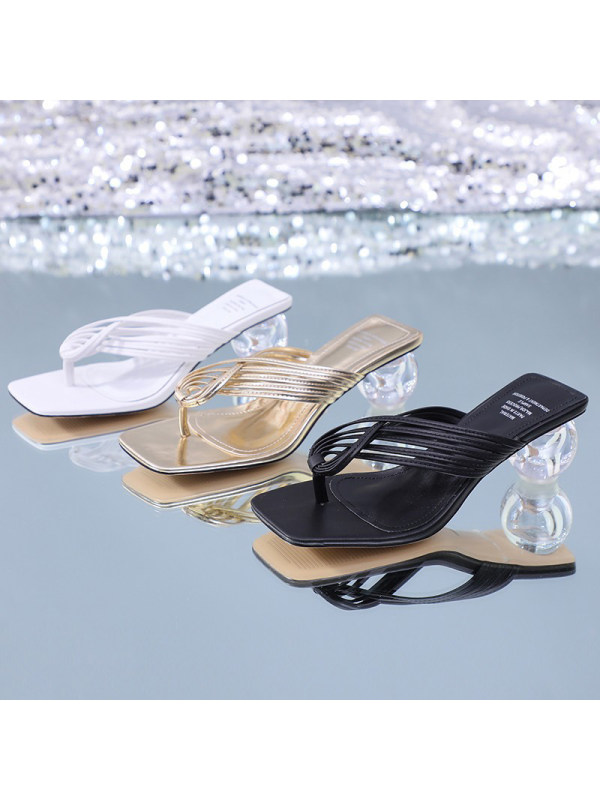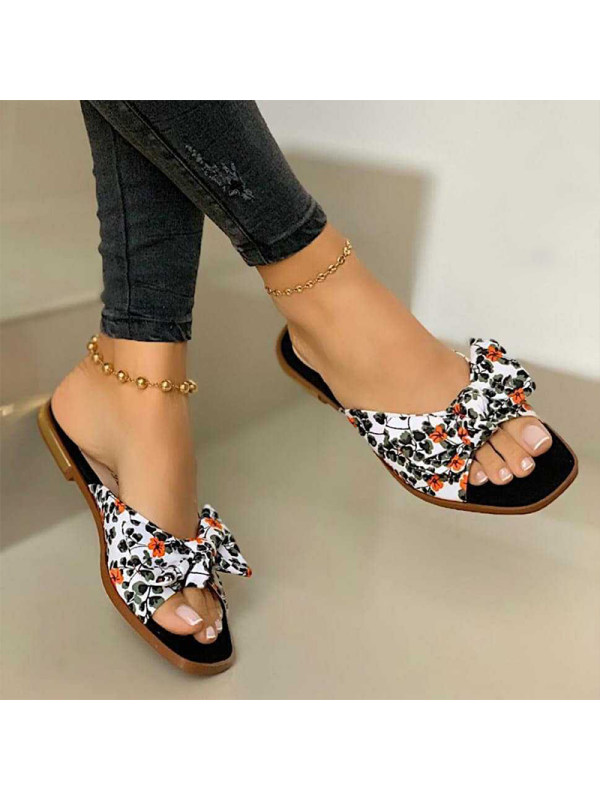 Which item was your favorite? Check out Prestarrs.com for more!!
xoxo
Deb
–
All images courtesy of Prestarrs