I know, only 10 days ago we were still in the Holiday mood, preparing to say goodbye to 2019 BUT time moves fast, and now we're almost 1 month away from Valentine's Day, so it doesn't hurt start looking for presents for our loved ones, right?
Last year I wrote about how cute would it be to recieve a customized piece of jewelry, either for a special occasion, or a birthday, Christmas, anniversaries.. The options were endless, because the beauty of a personalized item is that it can fit in any occasion.
This year, I noticed the same site, Getnamenecklace.com* has added more than just pendants and necklaces to their collection, and there's suddenly a lot of options to customize! My favorites are the rings, here are some examples: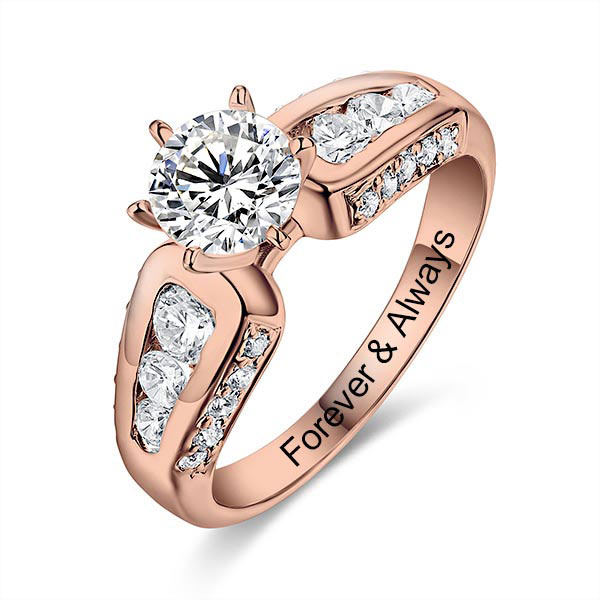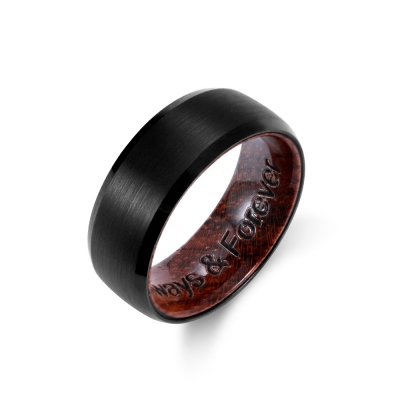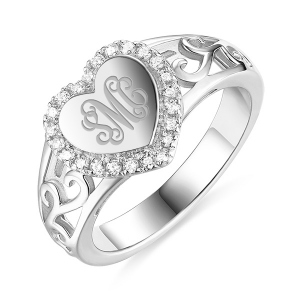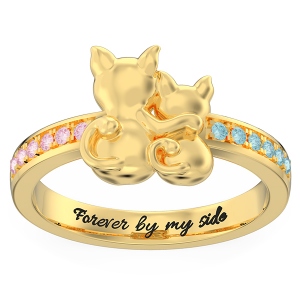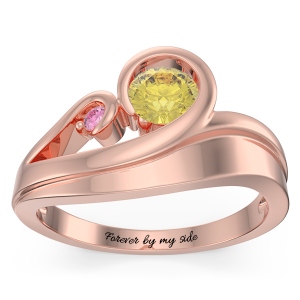 These beautiful yet cheap promise rings are classic, timeless and stunning. The inner engrave makes it much more special, and of course, you can pick the metal color (rose gold is still my fave) and among many colors of stones.
To make it even MORE personalized, you can go further and pick your lover's birthstone, so you can have a ring similar to this one: a heart-shaped brithstone engraved ring. I mean, can you get sweeter than that?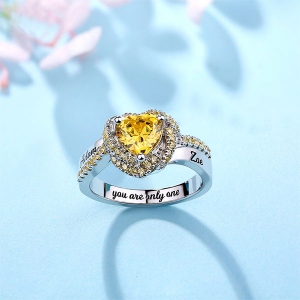 Of course if a promise ring is still not on the couple's plan, you can still the be sweetest and get them a lovely personalized bracelet or many of the necklaces they have. Again, it can be used for your mum or a relative or a friend. 🙂 But lovers get a special discount! 😉 Check Getnamenecklace.com for an early Valentine's day shopping discount code!
xoxo
Deb
–
All images courtesy of Getnamenecklace