With temperatures going lower and lower, and Christmas right around the corner, 'tis the season to knit! Let's talk Ninacloak knitwear Winter 2021.
Thick coats and beanies everywhere. The season to be jolly is also the season to be warmed up in knitwear. That's why last week I got 4 different knits (I kid you not lol).
I'll share with you some trendy sweaters that made it to my Ninacloak* wishlist.
BLUSH & PINK
Since the day we all colectively decided that blushes and pinks were still acceptable for winter, we never looked back. These colors used to be exclusively for springtime, but not anymore.
Knitwear in these adorable colors look particualrly cute and feminine. Depending on the texture of the item, it can even look like cotton candy! <3 They're easily combined with grey, white and navy blue.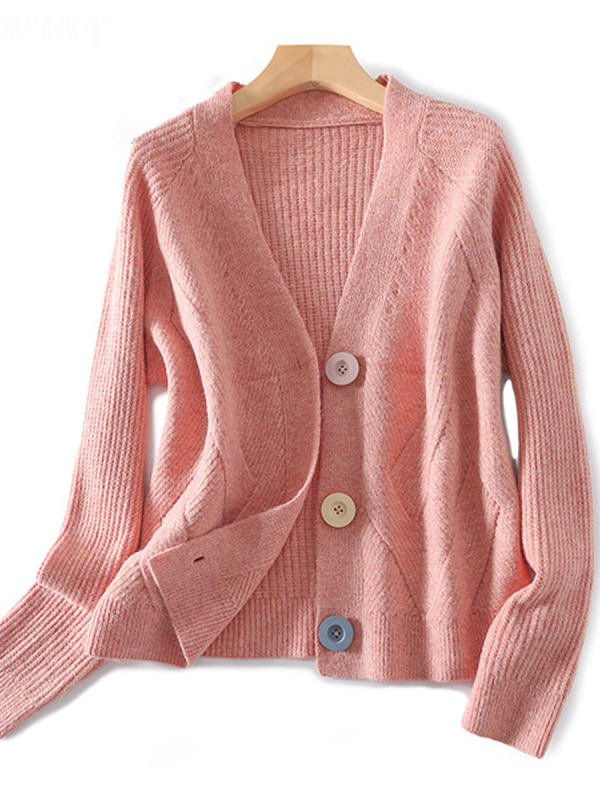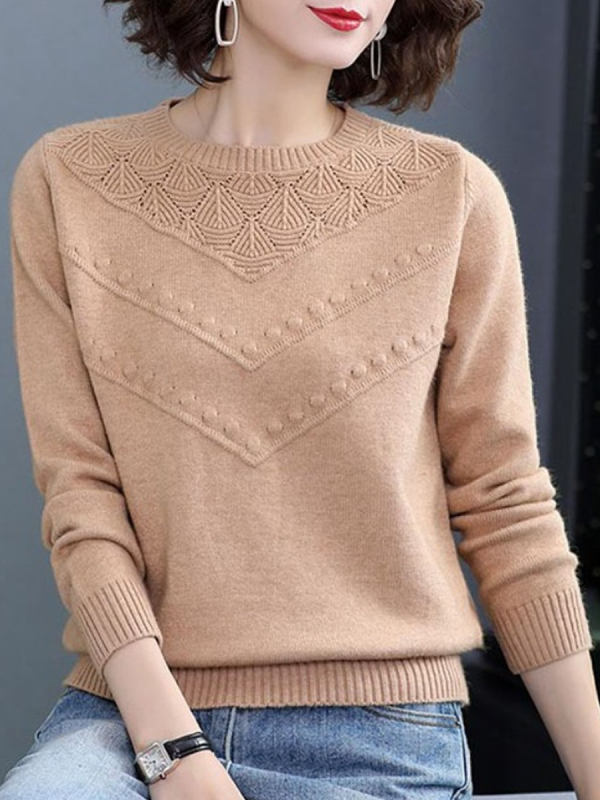 FLUFFY TEXTURE
If you're looking for extra coziness, try some fully sweaters or cardigans. They feel so cozy an soft to the touch. I particularly love them in slightly oversized items.
One good way to play with the softness and «inocence» of a fluffy sweater is pairing it with faux-leather items. These can be leggings, pants, thigh-high boots, jackets or coats.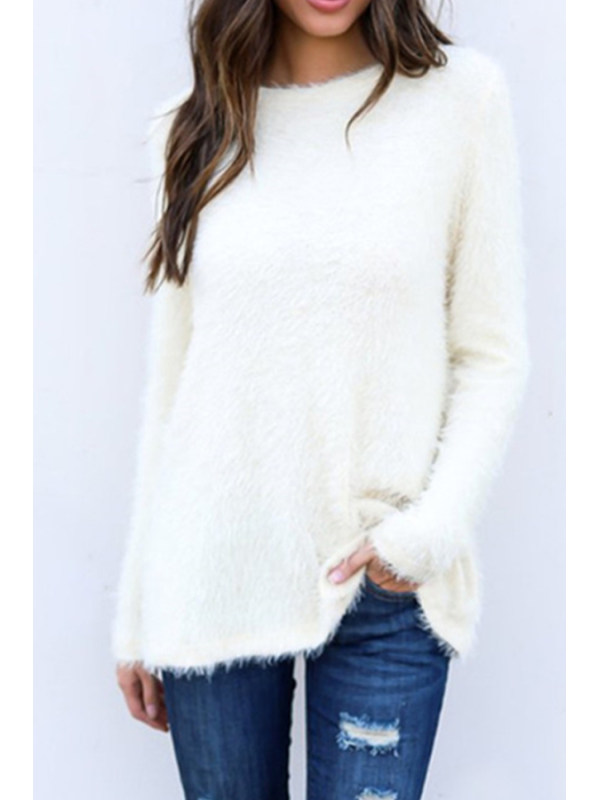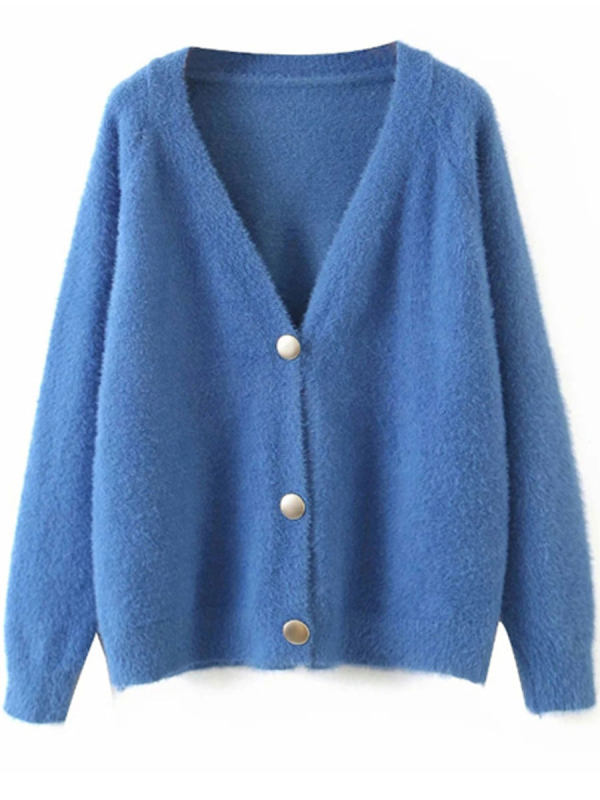 ELEGANT
From all the variety of tops online, Ninacloak offers a lot of warm and elegant designs. You can find really classy sweaters, perfect for those after office Christmas drinks.
The ones I picked for this wishlist show elegance in their details. The first one combines different textures. One for collar and sleeve cuffs. The main one for the torso, reminiscing fish scales in a way. And the most elegant one is reserved for the sleeves.
The second one features some subtle elegance. The pearl details are not only REALLY trendy right now but they are also super girly and classy.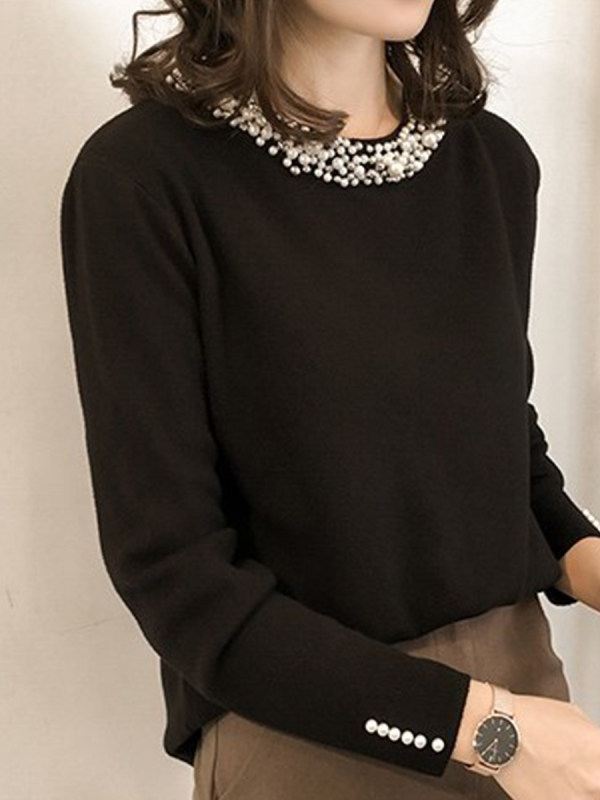 Which Ninacloak item was your favorite? Grab some Ninacloak coupons and get it now! <3
xoxo
Deb