With August almost coming to an end, it's inevitable to start thinking of the new season and get excited with the new trends. In this post, I'll be sharing my Autumn 2021 wishlist: knits edition.
CARDIGANS
When it comes to Autumn, the first thing that comes to my mind is cozy knits. As you can see, Holapick offers lots of bohemian, colourful women's fashion cardigans. Obvisouly, there are many other «basic» designs in solid colours like mustard, orange, grey, nude, etc.
Usually Autumn calls for earth tones. These cardigans have a beautiful colour combo, from funky to ethnic to chic. I can see the first one with mum jeans and Dr Martens in the streets of London. The second one is the classic Western-like, suede and corduroy. And the last one has a 60's retro vibe; given its structure, it can be used for the office or even fancy dinners when styled right.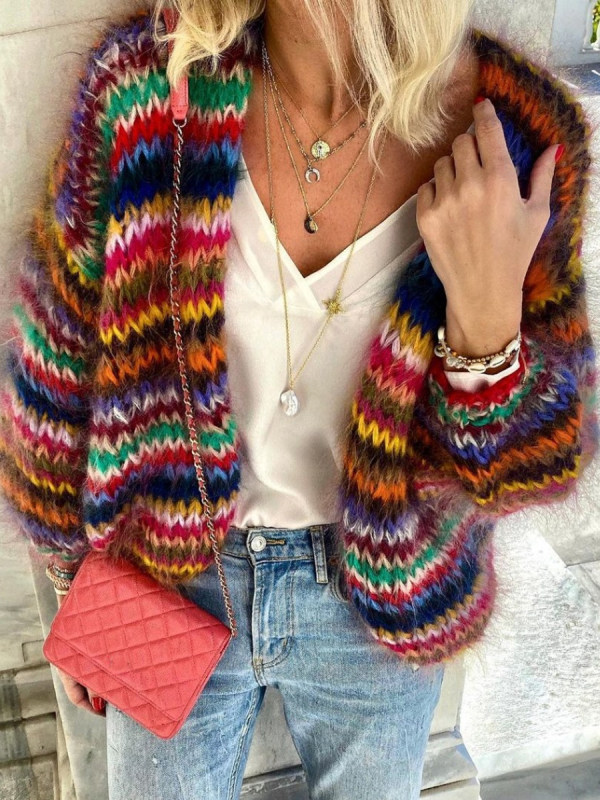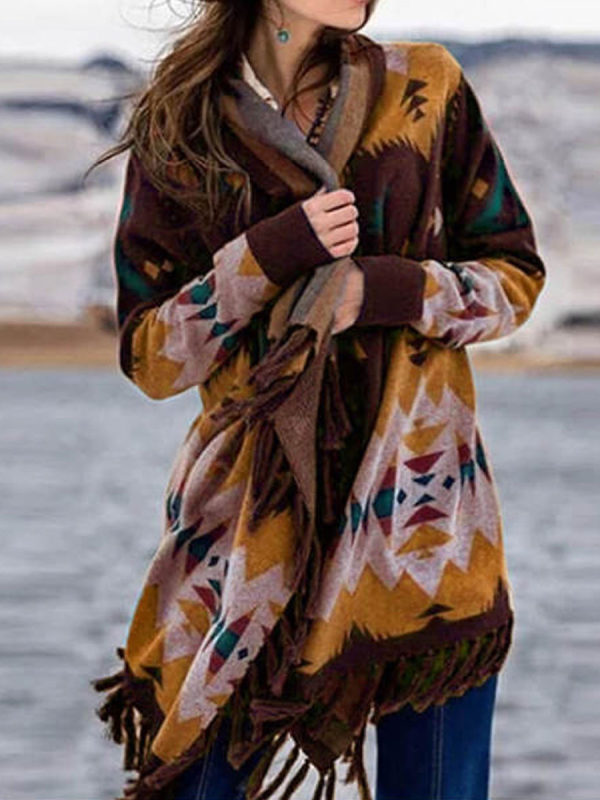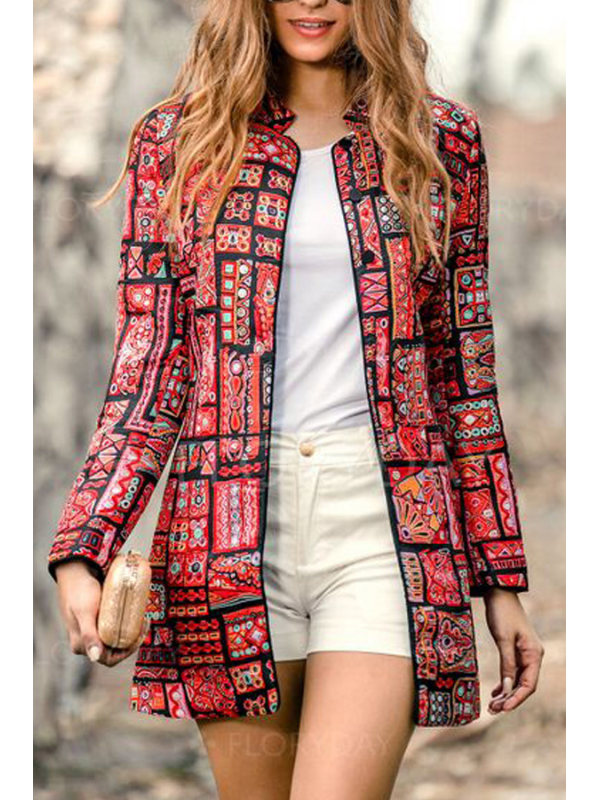 RELATED POSTS:
SWEATERS
Sticking to knits and cheap women's clothing, let's now focus on sweaters. I picked three items that represent exactly the styles you can get at Holapick. Start with basics that feature cute details, like the solid V neck sweater with buttoned cuffs making what is call «lantern sleeves».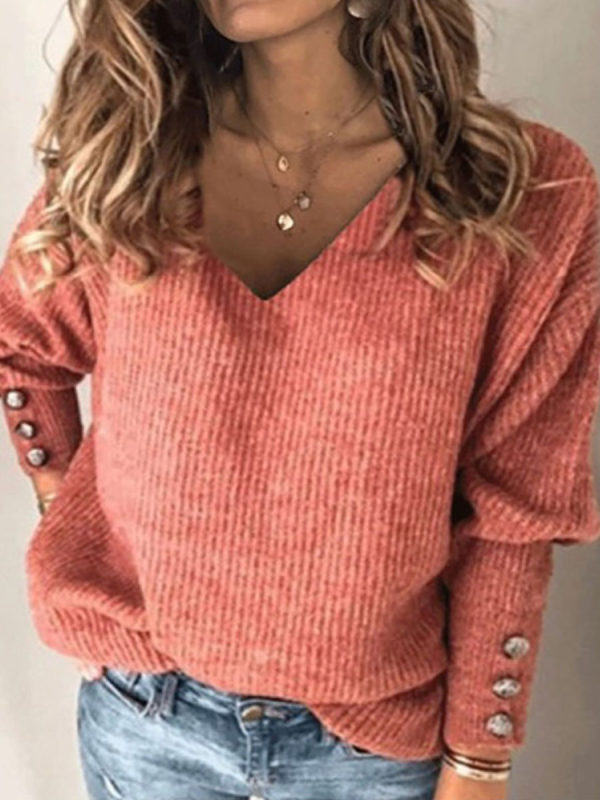 Then move on to classic colour combinations and patterns, like a striped black and beige loose sweater. It features a lovely contrasting lace detail on the V neck, which transforms a traditional sweater into a slightly sexy one. Plus, a little bit of texture combination never hurt nobody. 😉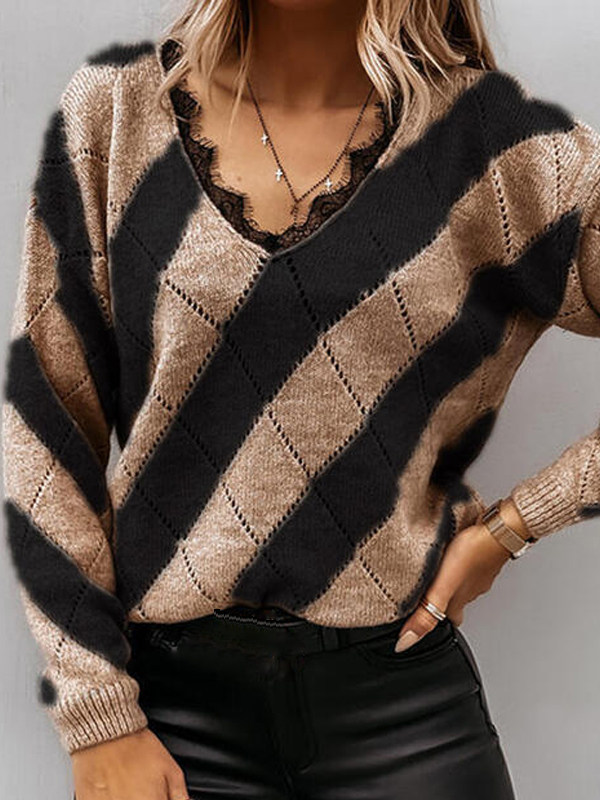 Just like many of their knits, we see another boho design. This design actually reminds me a lot of the traditional sweaters we wear in the north of Argentina. That sweater comes in black, grey, red wine and dark blue. I find it perfect for a cozy weekend in a cabin in the mountains!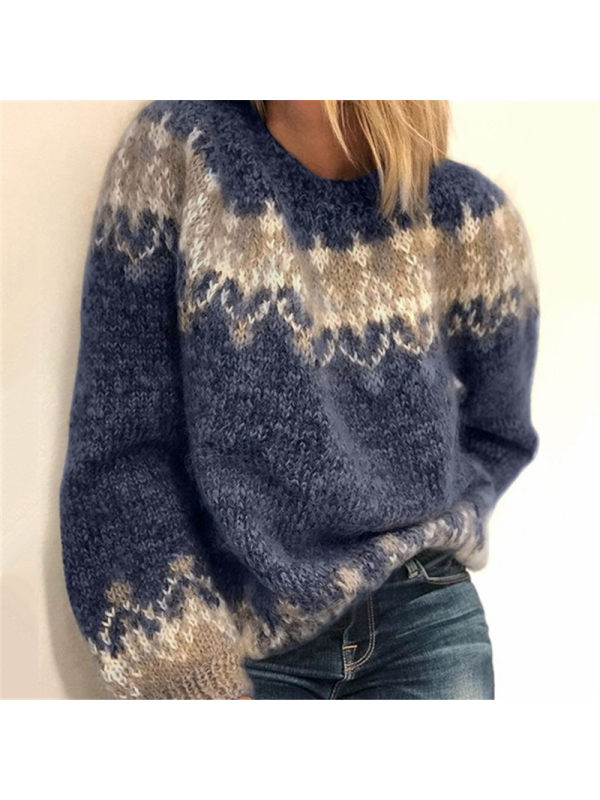 I couldn't leave this wishlist without a special mention to this super cute accessory from the new season section. A pair of adorable knitted gloves with the silhouettes of a cat and a bird. It comes in pink, grey, khaki and black.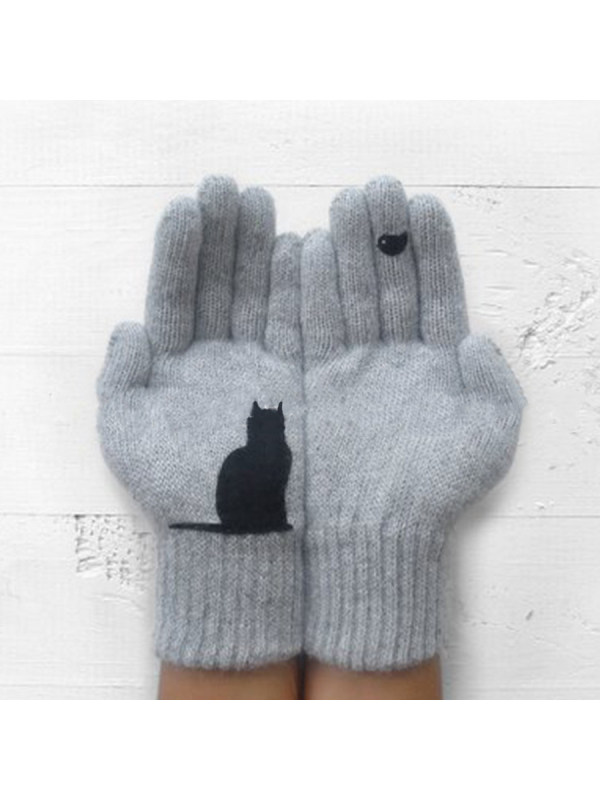 Which was your favourite outfit?
xoxo
Deb
–
All images courtesy of Holapick