Hello babes, I'm sure at this point you're very familiarised with the brand Jeulia Jewellery*. However, girls have been the main focus of my posts, so now it's time to turn the spotlight to Jeulia wedding rings for men.
I'd like to start by pointing out that Jeulia always offers a wide range of styles, colours, materials and overall options for their rings. Most of the items I picked are black, because I think it's a popular choice between men for their wedding band, but trust me, you can find all the traditional metal colours.
Speaking from my own experience, I wanted a rose gold engagament ring AND wedding band. Yet, my husband wanted black. Easy solution, find him a design that merges both. And so we did! He got a very similar ring to the one below, but his has the rose gold line in the centre, and the inner side of the ring is also black, not rose gold.
RELATED POSTS:
If you thought that stones are only reserved for diamond or moissanite engagement rings, think twice. Wedding bands, for both, men and women, can be just as creative and adventurous. This type of rings usually feature smaller stones or a combination of two different metals.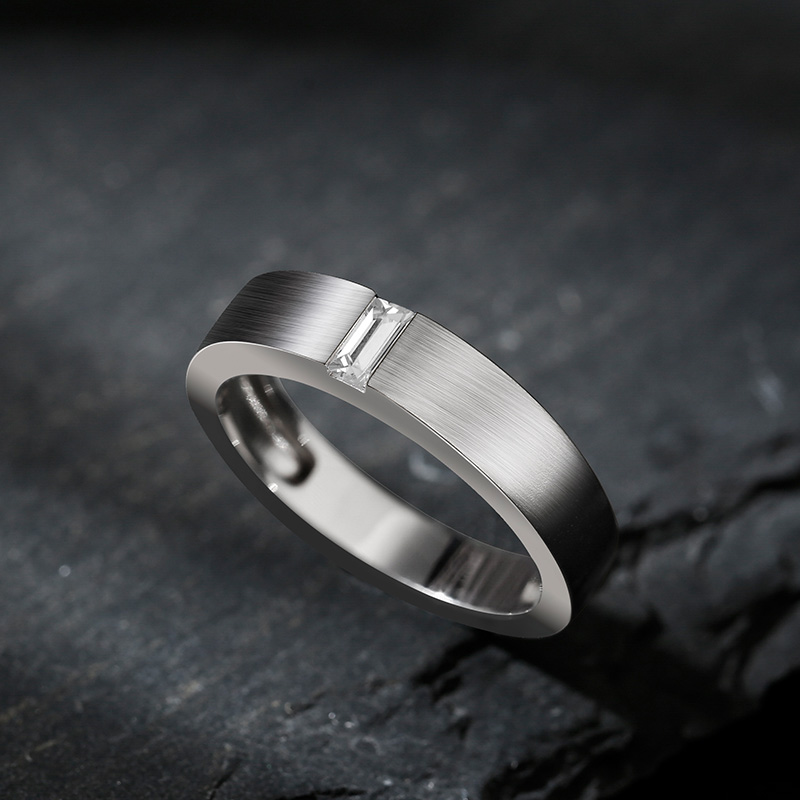 As you can also tell, men wedding bands tend to be thicker than women's. Having said that though, in Jeulia you can absolutely find thinner bands if that fits your style better.
Last but not least, some other cool designs that seem like a classic at first sight, but they come with small twist in the details. These details can be a frosted checkered effect or textures in the metal.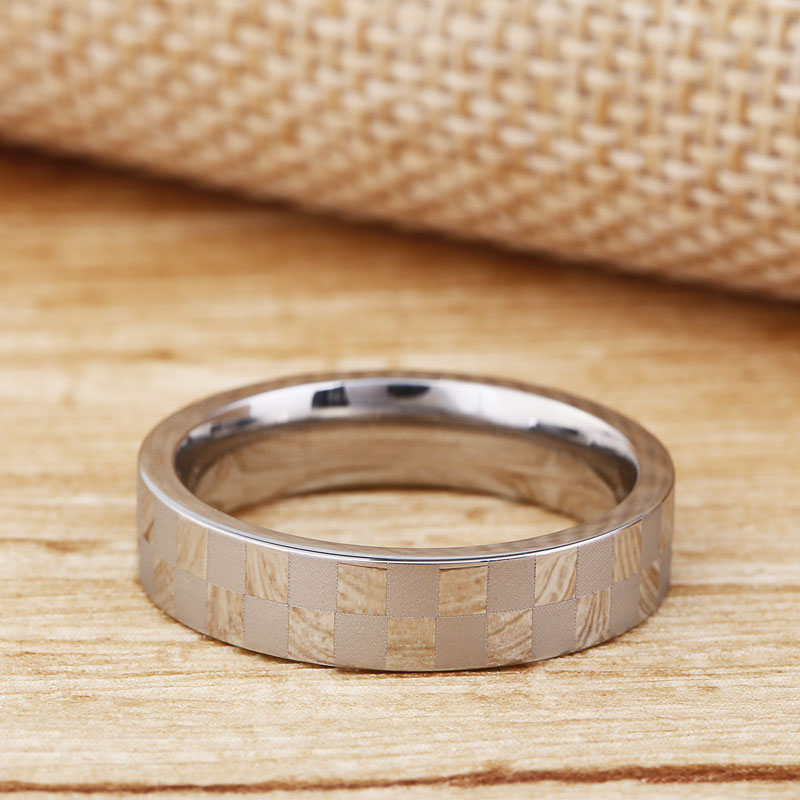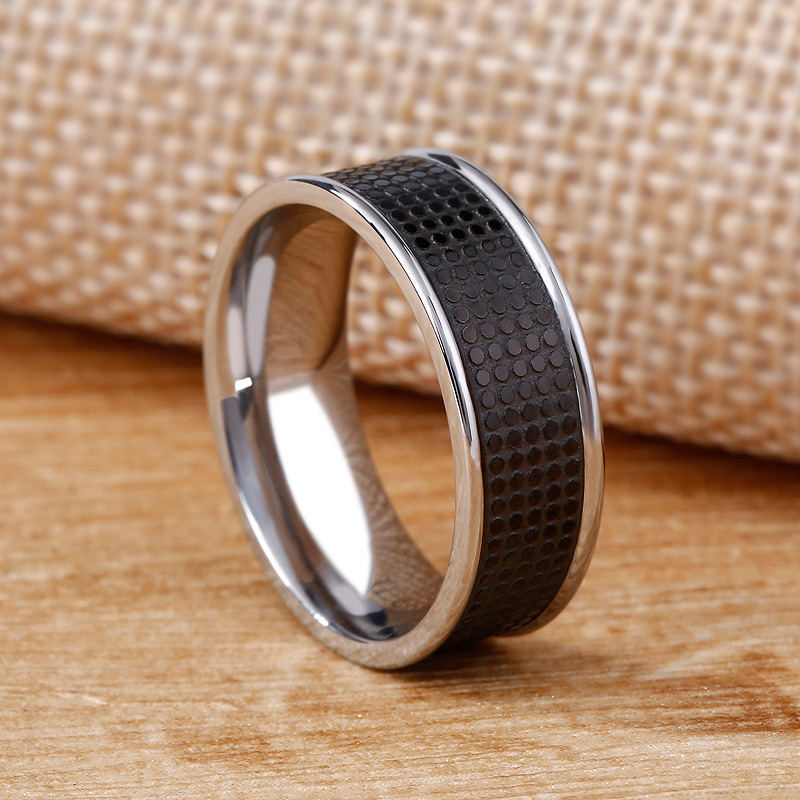 I hope this post has helped to share a light into the fun world of men's wedding bands. Usually all the attention goes to engagement rings (I get it, us girls we care about it more thna guys). But it's still fair that your guy can express himself with design that suits his style.
xoxo
Deb
–
All images courtesy of Jeulia