Hey babes! So 2020 is officially rolling! Everyone's back to work or to school and we've been forced to snap out of the Holidays mood for good. Looking into what's new this year, I found a bunch of brand new designs at Jeulia* that are SO adorable and make perfect gifts.
In previous posts we've mostly talked about the brand's couple rings or engagement rings, and although you can still find gorgeous and classic sterling silver fashion rings, these new designs are fun and youthful and, loyal to Jeulia's style, sparkly!
To me, these rings are perfect for those lovers of something specific. You'll see, the first two are a conch shell and a sea shell, perfect for sea or ocean lovers, water zodiac signs or summer lovers.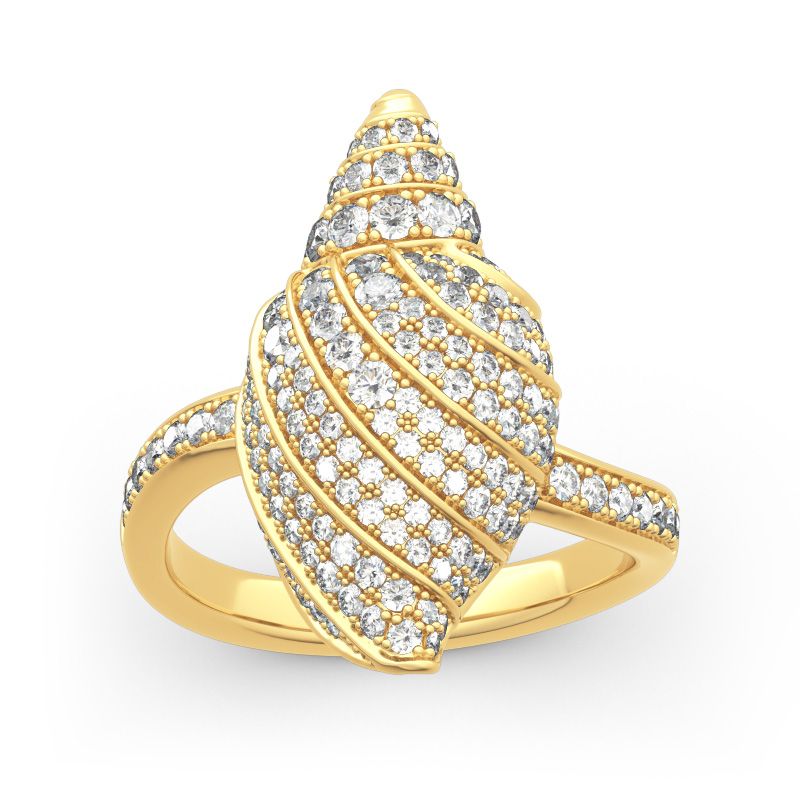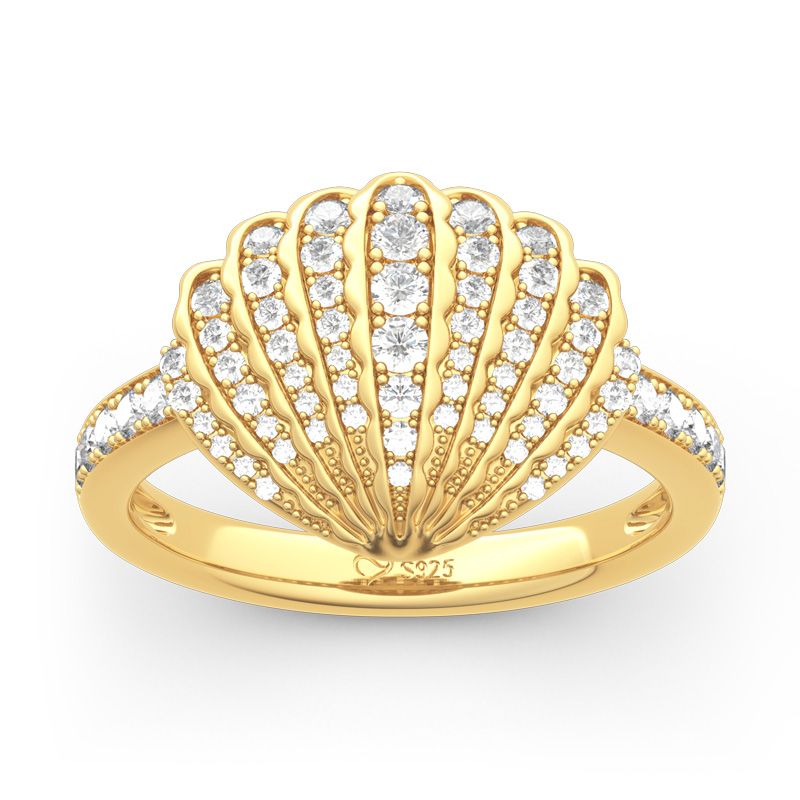 Speaking of zodiac signs, this astronomical ring simply blew my mind. At first sight it looks like a simple ring, but you can open it and and see not one but THREE rings transforming into a galaxy-like circle and you can wear it as a necklace. Each ring is said to represent the celestial equator, declination and the meridian. Fashion rings like this are my favorite because they combine clever designs with beautiful looks. As describes in the website, «when it closed, it stands for everlasting love, when it opened, it stands for the whole world.»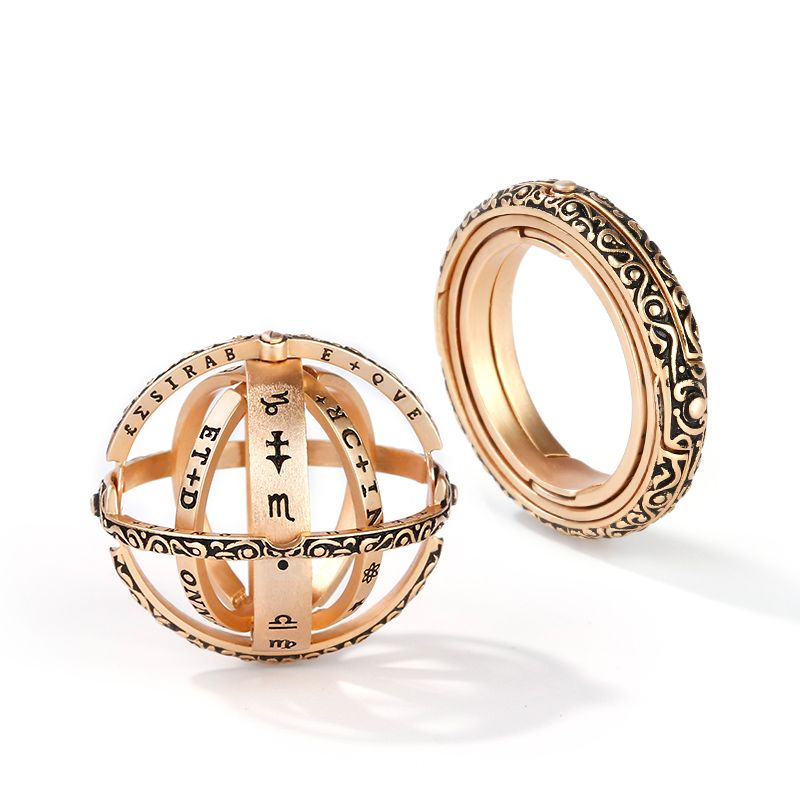 If we're talking about cute fashion rings we can't leave out the cutest combination: a bownot and rose gold. And this ring ticks both. The rose gold blends with silver creating a two-toned ring, and you can add the matching groom band if you're ordering it as a wedding set.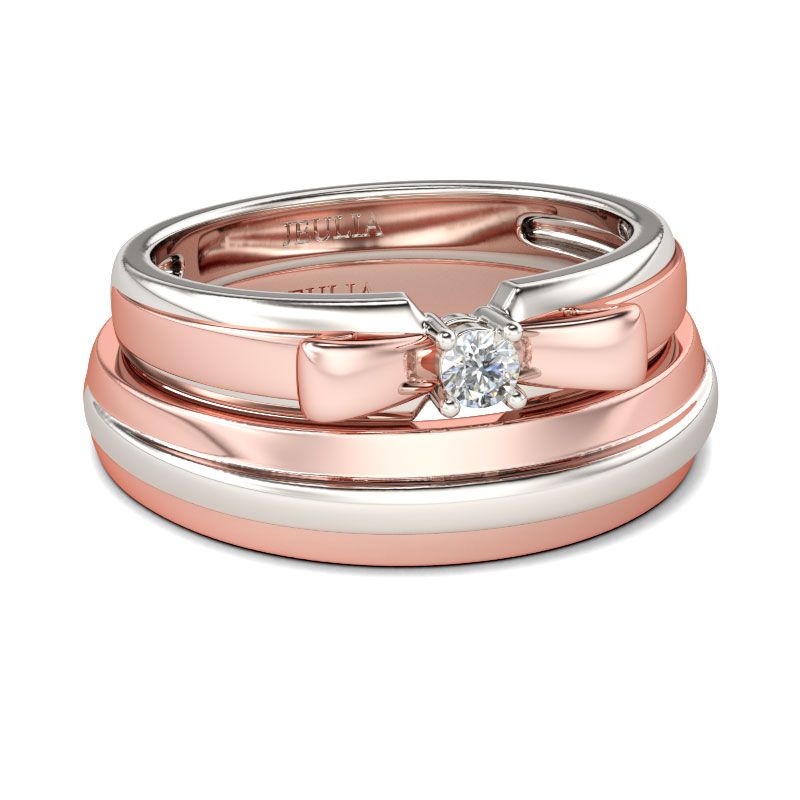 The following rings are so niche and I love it. Basically, if your friend, relative or loved one is a fan of bees, butterflies, tea/coffee, or a gamer, these are the rings they'll love. I also included a snake ring because I love those, but I'd be careful gifting a snake ring to another person because they might think you're sending a not-so-subtle message, lol.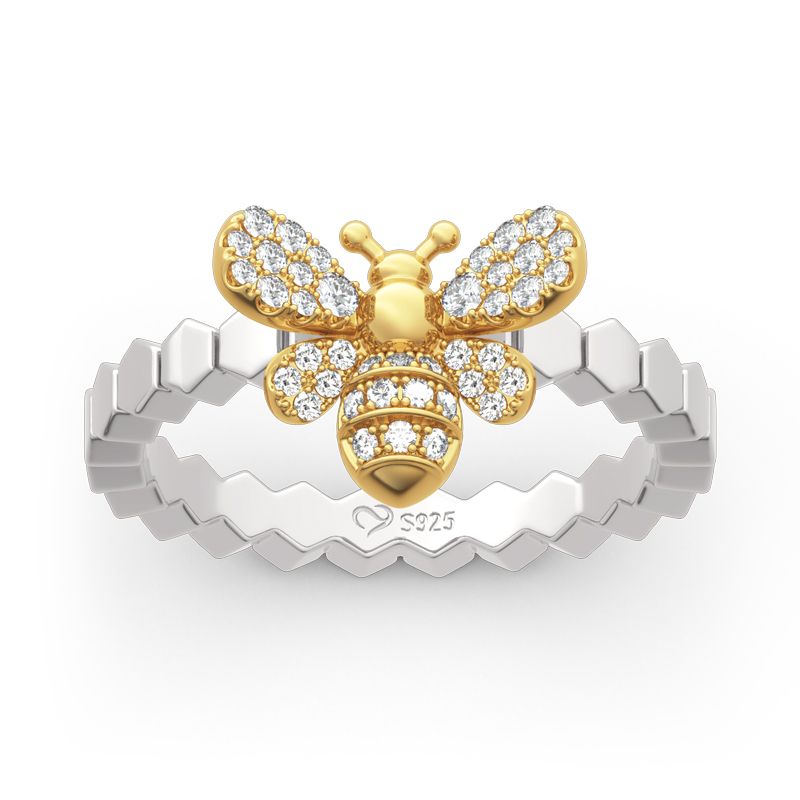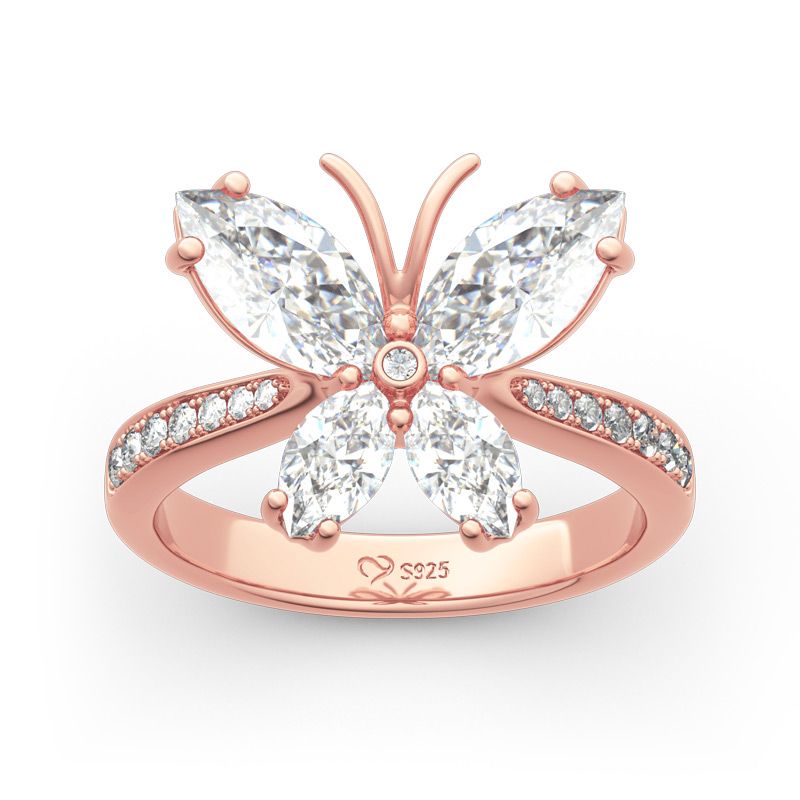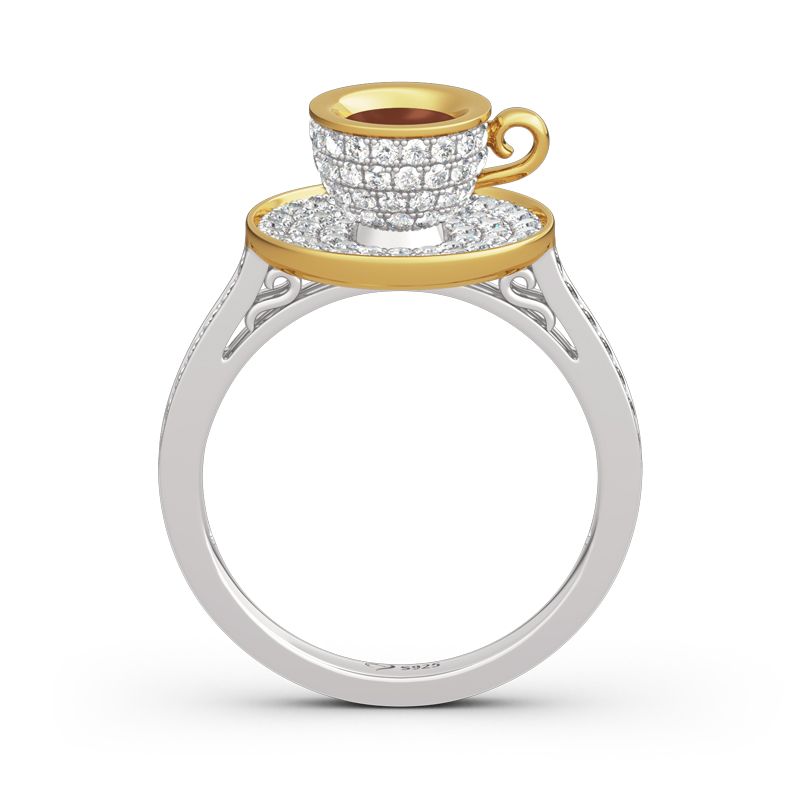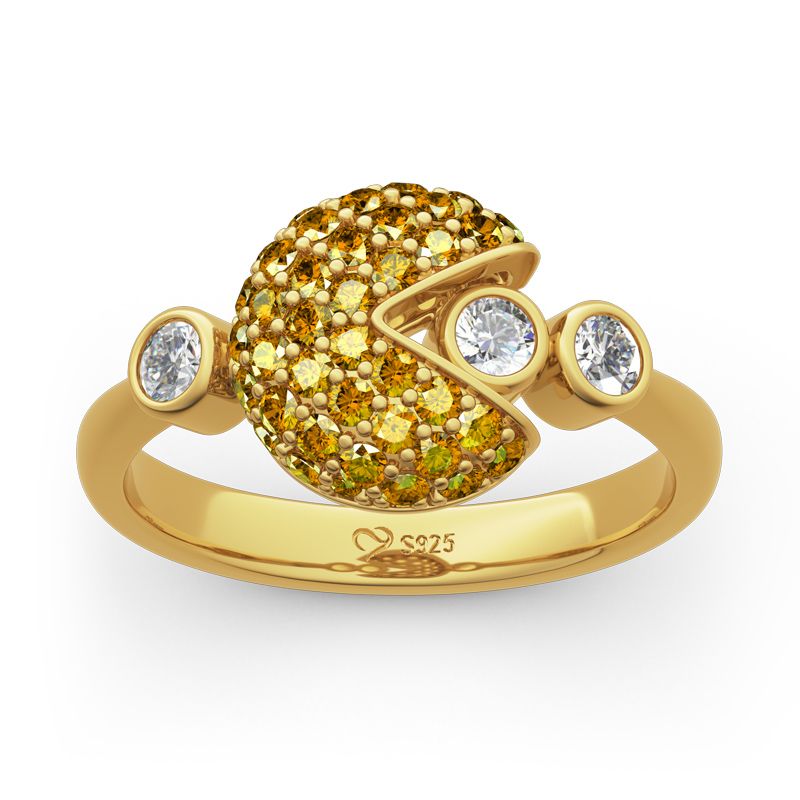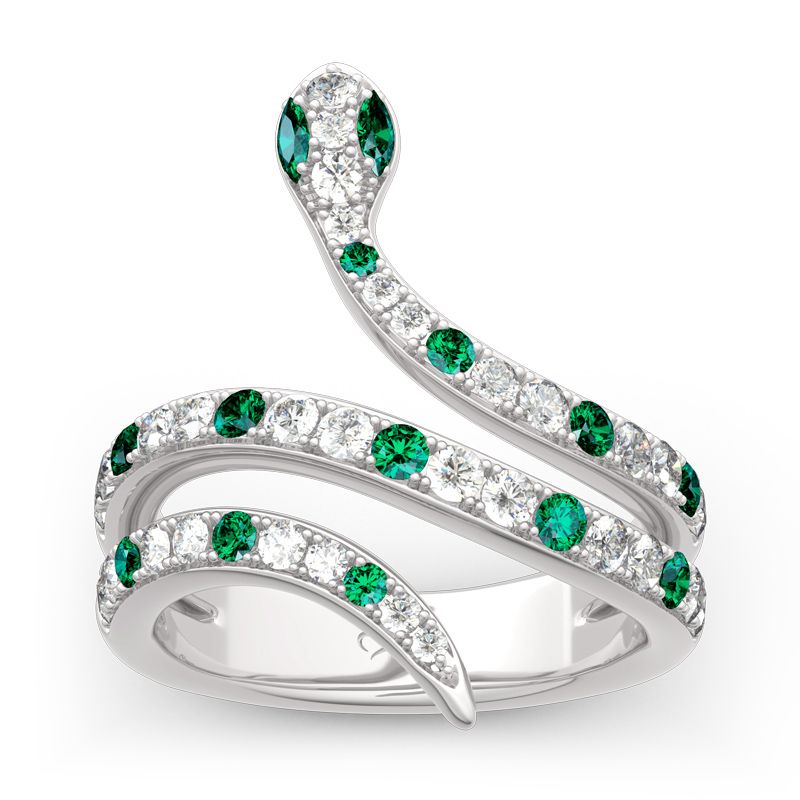 If you want to see more of these or any fashion ring for women, check Jeulia.com! You can check real customer's photos and reviews, which is always a sign of a trustworthy brand. Let me know in the comments below which one was your favorite!
xoxo
Deb
–
All images courtesy of Jeulia