Have you ever wondered what a trend-proof wardrobe looks like? If you're tired of following non flattering trends that will make you cringe in 10 years you probably asked yourself, how to dress 'timeless'?
I personally have too much «playing dress up» and loving fashion that I'm guilty of following certain trends. Not all of them, only the ones I consider flattering-looking.
Having said that, I do have certain items on my wardrobe that are timeless, no one can tell which year I bought them, which country I was living in, or how old should I be to wear them.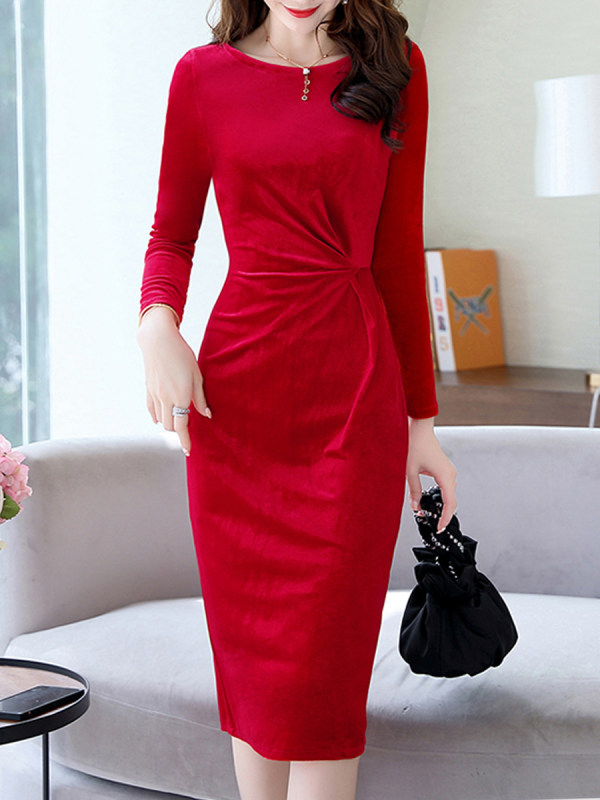 There are many articles out there about what pieces of clothing you should invest in for a basic, functioning wardrobe. This one is more about the details you should look for, the signs to read in those pieces of clothing or accessories.
THE SILHOUETTES & CUTS
Certain silhouettes will never go out of style. Depending on which particular item you're interested in, these can be: pencil skirts (introduced by Christian Dior in 1954), A line dresses (another Dior hit from 1947),as well as fit & flare and slip dresses.
Straight cuts for trousers, suits and coats don't only make you look elegant but also timeless. These clean-cut fashion coats are one of my favorites, no matter the year or my age.
Basically take this as your new motto: clean lines, traditional silhouettes.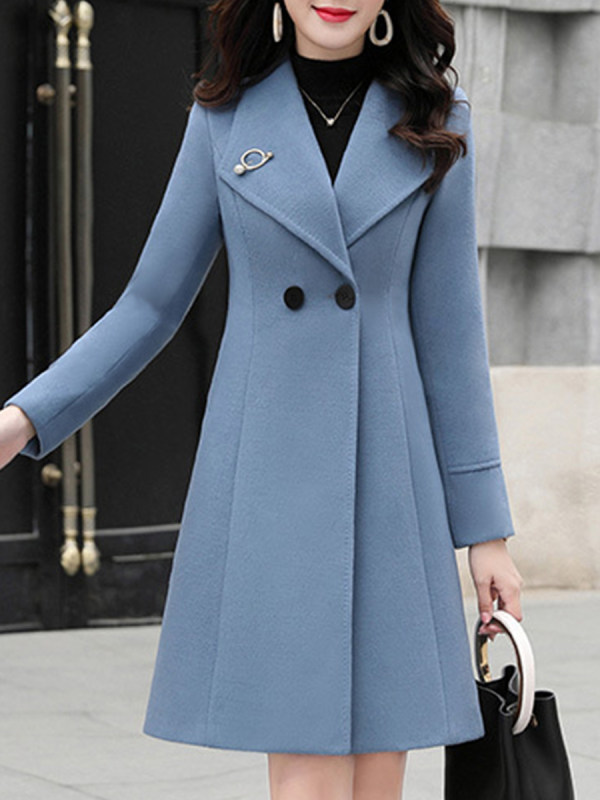 THE COLORS
One of people's favorite question every new season is: «What colors will be popular this season?». But I bring you a better one, «What colors will never go out of style?»
The answer is not that exciting, but the truth is, time favours neutrals. Black is by far THE most timeless color ever created. You can wear black every single day of your life for the next 30 years and no one will look at a picture of you and say «that's so 2037». Especially if you followed the rest of my advices to look timeless. 😉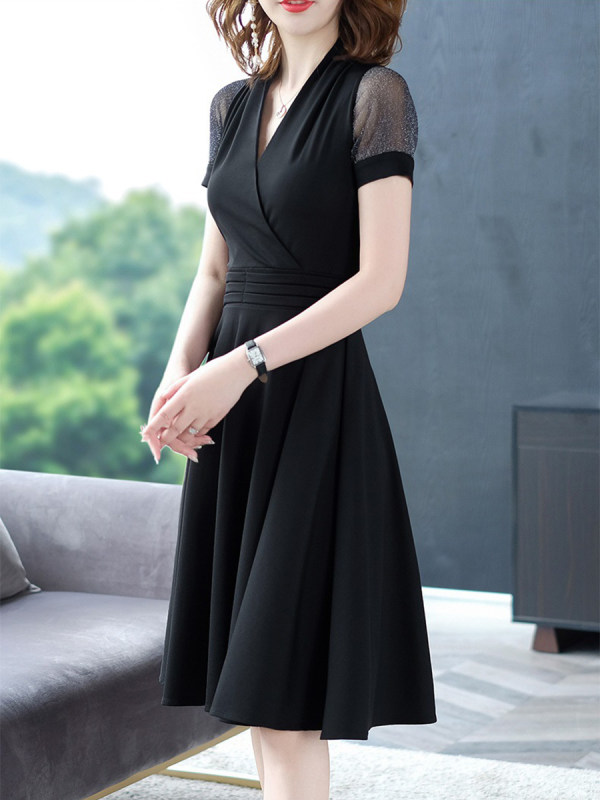 Apart from black, there's also navy, grey, olive green and white. The classic metallics like gold and silver (especially for accessories but for clothes too) are also time proof. Non neutrals like red, green and cobalt blue can be a good option too.
If we're talking color combinations, why don't you try gray + pink, black + white, navy + purple, navy + black, red + brown, orange + camel.
THE FABRICS
When it comes to fabrics, stick to the good old classics. Denim for your jeans, tweed or wool for your coats, cotton for your tshirts. Leather or faux-leather for your shoes, bags, belts and a jacket, cashmere, wool or Merino wool for your sweaters and cardigans. Linen, silk or cotton again for your fashion dresses.
THE ACCESSORIES
This is a tricky one becasue usually accessories are the one thing that gives away the year. If looking for a timeless bag, try to stick to tote bags, backpacks and shopper bags. You can also invest in cult classics from designer brands like Hermés, Louis Vuitton, etc.
Shoes are even harder, but look for classic pointy-toe pumps (not extreme pointy-toe as in 2003), Converse-kind of sneakers (also called chucks) or Adidas sneakers -bonus points if they're white! Barely-there strappy sandals, gladiator flat sandals, ballerina flats and ankle boots or under the knee boots.
All the images are courtesy of online store Prestarrs*, check them out and use one these Prestarrs coupon codes!
xoxo
Deb