Home decor is growing more and more in me since husband and I started to look at flats to buy in London. When you see my Pinterest, it's obvious that what's on my mind right is now is home decor ideas for our first London flat. These are some of my potential picks so far.
I personally think my current obsession with interior decoration comes from the fact that I'm a very visual person (hence working in fashion) and, obviously, our upcoming first flat. Decorating your home should be an extension of your personality, taste and lifestyle.
Hubby and I have different aesthetics so inevitably we have to compromise. If it was for me, the whole flat would have pink, rose gold, blush and white tones. Whereas Robert would have lots of black, neon, skulls and crows imagery and Blade Runner references. Couldn't be more different from each other lol.
LIVING ROOM
Our flat already has timber laminated flooring in grey except for the kitchen that is a light, warm wood colour. That saved us a trip to find a flooring store to buy hardwood floors, because I definitely wasn't a fan of carpet floors and I new I wanted some sort of hardwood.
I can't wait to decorate our living room and bedroom especially. As the floor is grey and the walls white, I'm just going to add some touches of rose gold and there and there, but mostly it will remain white and a bit of grey for neutral reasons.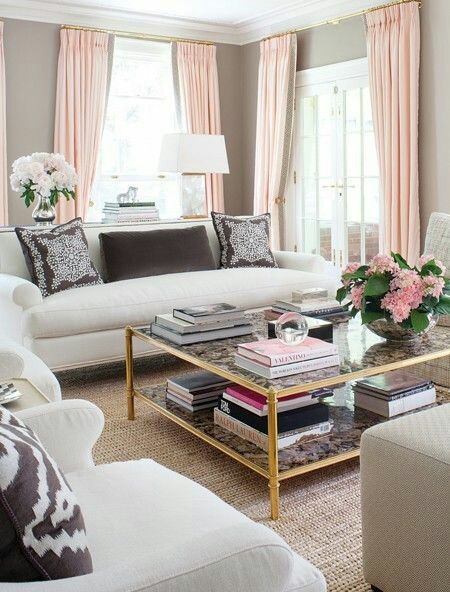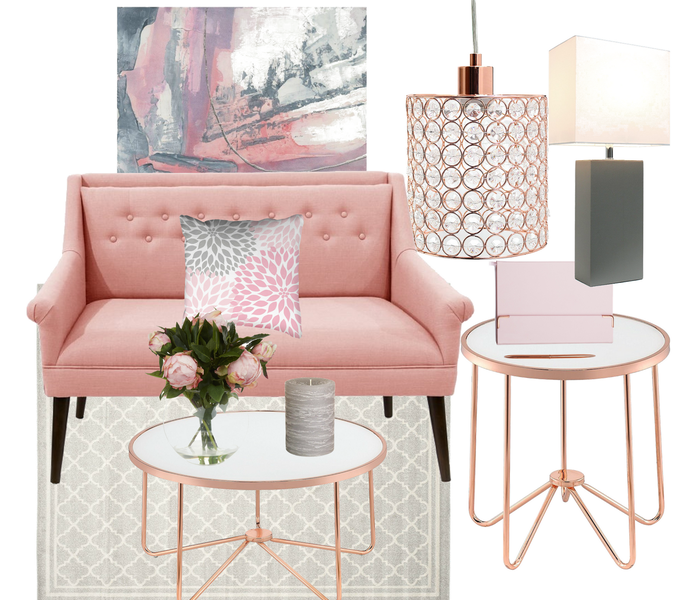 BEDROOM
Our bedroom is far from being the biggest master bedroom you'll see but we'll make it work. A lovely bed with pink or Fall-inspired bedding for starters (I'm particularly obsessed with the ones at Shein). Wall-mounted TV to save up some space, mirrored bedside tables (whenever we can afford them lol), some art wall, my vanity and our closet.
RELATED POSTS:
BALCONY
Another part that sounds excited to decorate is the balcony. The apartment has a huge, spacious balcony (for London standards lol). Husband wants some useful herbs there, a couple of chairs and a table to relax, a separate space for our cat's litter box and I want some fairy lights as well.
For the herbs, I saw these wall hangers to save some space instead of having traditional pots. Husband loved them and we'll definitely get some and put it on a wall in the balcony.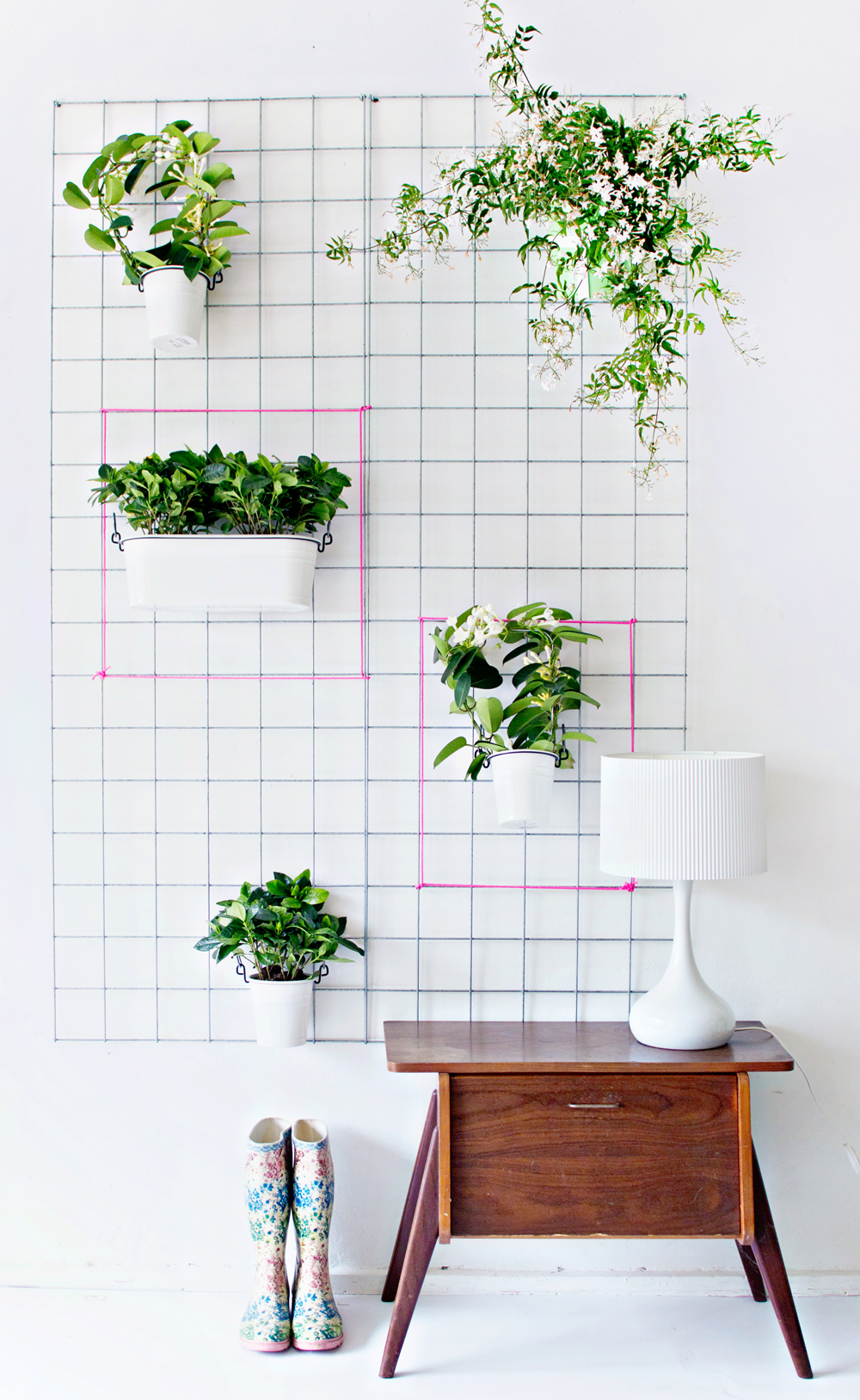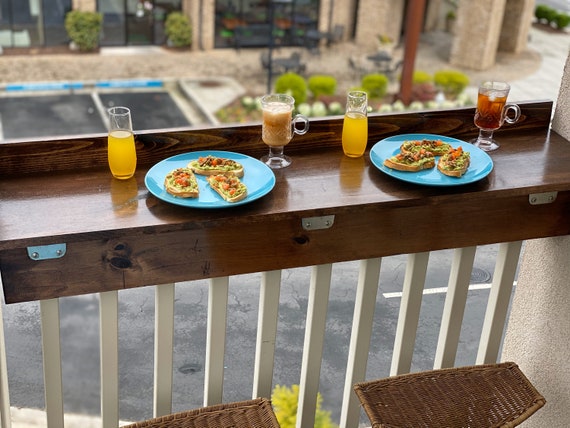 KITCHEN
Kitchen, balcony and entrance hall are husband's areas to decorate. It's a shame I lost the kitchen because I would've added so many rose gold things there, haha. I saw some adorable toasters and kettles, as well as cutlery and kitchen tools in general. His loss. 😉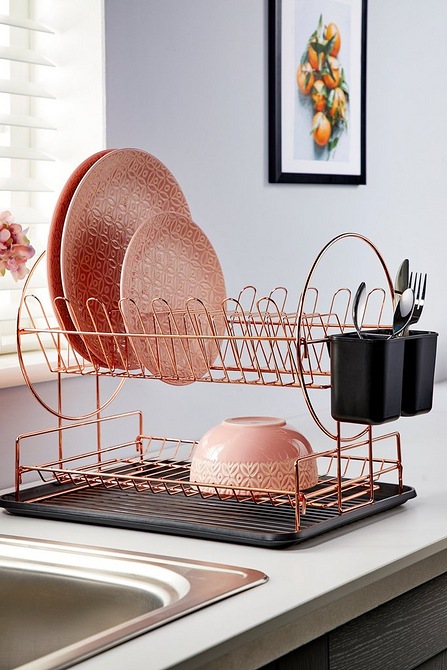 TOILET
With a rather small toilet I need to be very clever with the use of space. I loved the idea of open shelves above the toilet sit. There's another option called over-the-toilet storage cabinet that looks lovely as well and is even more practical than open shelves. I'm still undecided.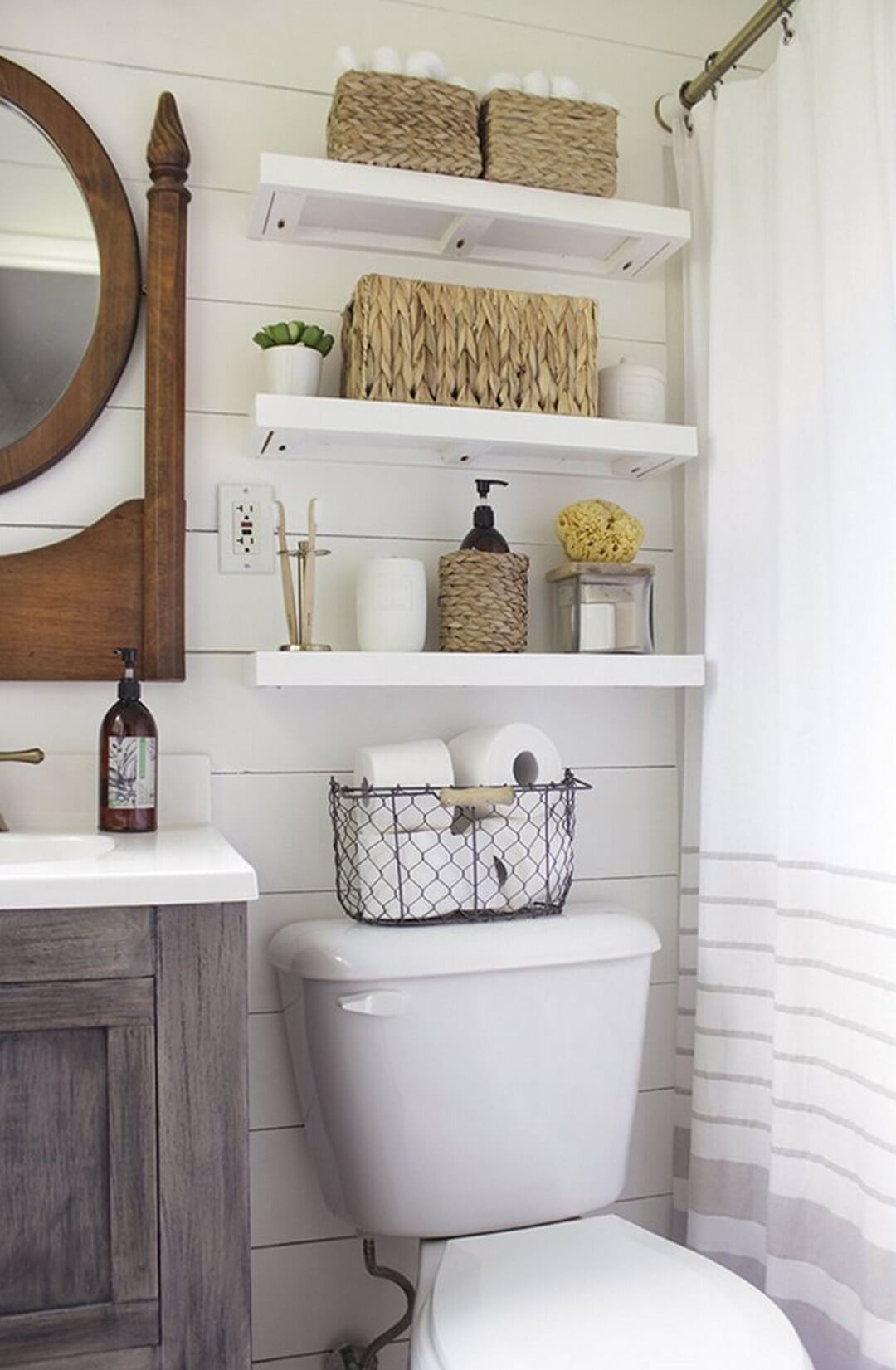 I also can't wait to lit the edges of our rounded mirror with some LED strips, for a hotel kind of look. I'm in love with this style and it's so easy and cheap to achieve.
For the towells, luckily we have a chrome heated towel rail already installed so that's sorted! We also have a nice bathtub (cute caddy tray coming!) with a shower. For the glassdor panel next to the shower, I think I'm going to apply this waterproof glass sticker from Shein that looks quite promising.
I can't wait to show you guys the before and after pictures once I we have the keys! Stay tuned on my Instagram!!
xoxo
Deb
–
This article contains some sponsored links.