Hi again lovelies! As you know, this time of the year is all about the glitz and glamour. There's party invitations, glitter and sparkles everywhere, events and more. Let's daydream about lavish parties and glittery outfits that can be worn either at the Holiday season or at any time of the year if you happen to have a fabulous life! 😉
We can't discuss December outfits without glitter and metallics, right? Whether it's for Christmas or NYE, sparkles are always a safe bet. If you have a nice golden dress you can make it ultra Chirstmassy by pairing it with red sandals or pumps, or a deep wine red velvet bow in you hair. The same golden dress could be easily styled for NYE with black sparkling tights and metallic ankle boots and a funky faux-fur coat.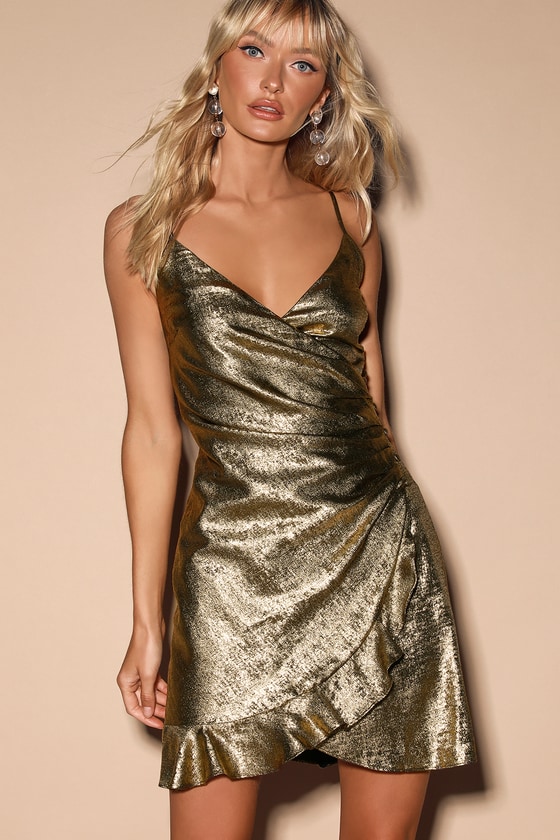 In previous years, I let sequins do the talking for special occasions, these being NYE or my birthday. They definitely add some extra cheer and are a lifesaver for celebrations. The latest thing when it comes to glitter and metallics? Holographic and iridescent. That's the new way to shine. You can find purple iridescent dresses, or this burgundy glitter skater dress from Lulus, there's tons of options out there and they all look so fun and fresh!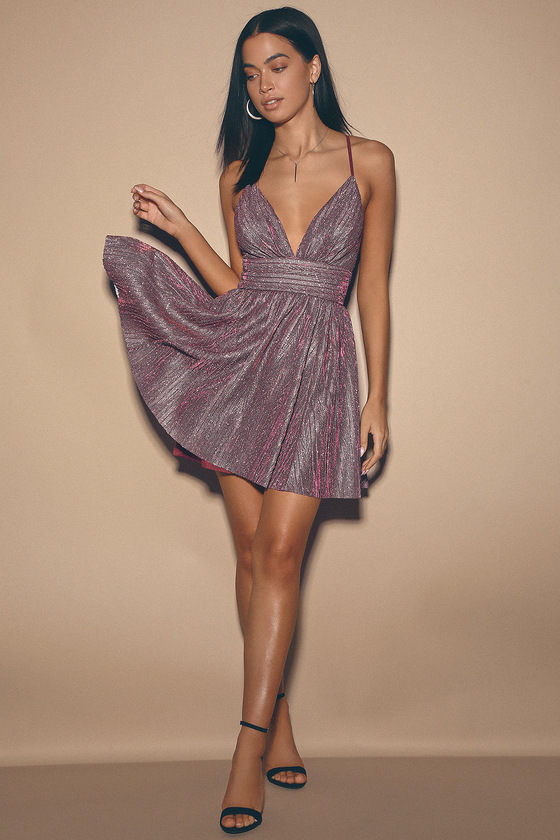 Now, we should we reserve glamorous outfits only for the end of the year when we can have it all year round? From special occasions like birthdays, awards ceremonies or lavish casino nights, there's always a good excuse to dress up for! Some nightclub VIPs or exclusive casinos require a dress code, and for that, the safest and always winning option is a good old LBD.
Exclusive casinos in the world like The Bellagio and The Venetian in Las Vegas, or the Wynn and The Venetian Macao in Macau or the Casino de Monte Carlo in Monaco receive players and celebrities from around the world to enjoy exciting casino games in their many rooms, something you and me could only do online, haha. In a world where excess and opulence are everywhere, a sleek, beautiful black dress is a real statement of elegance and good taste. I firmly believe there's a black dress for every girl, because every designer and brand's take on the LBD is different, and you'll find every style represented in that one piece.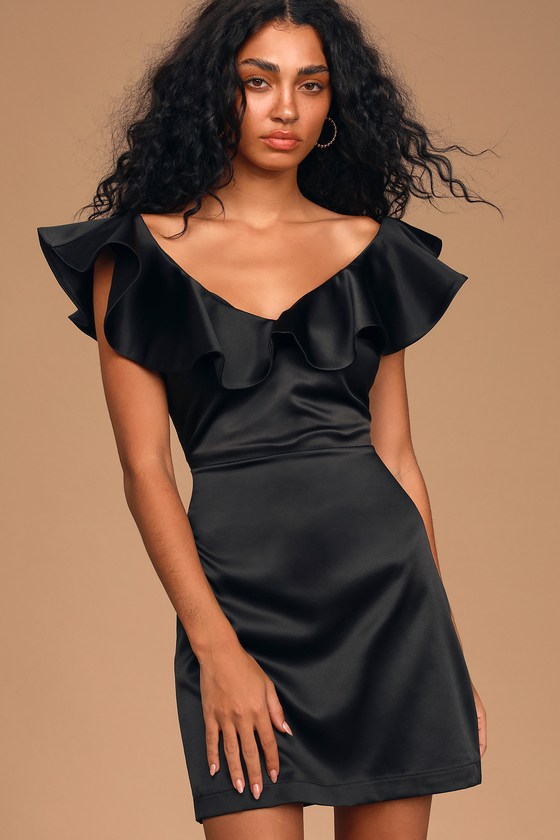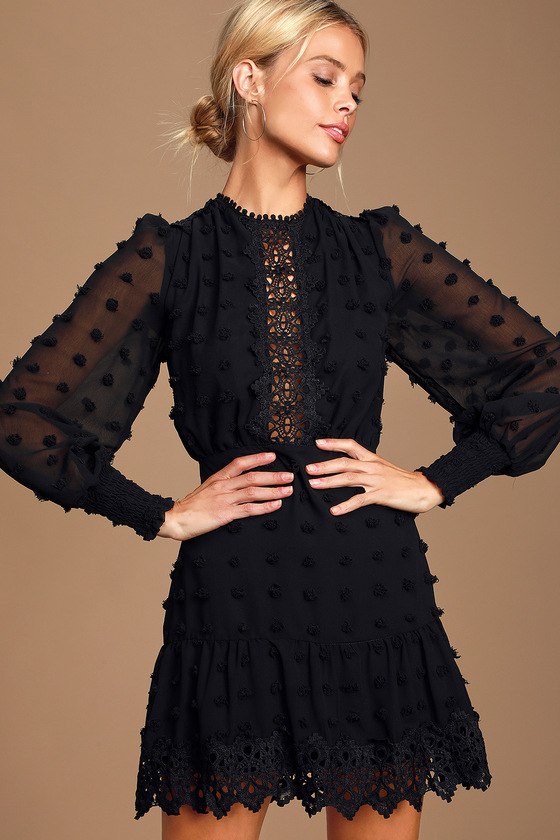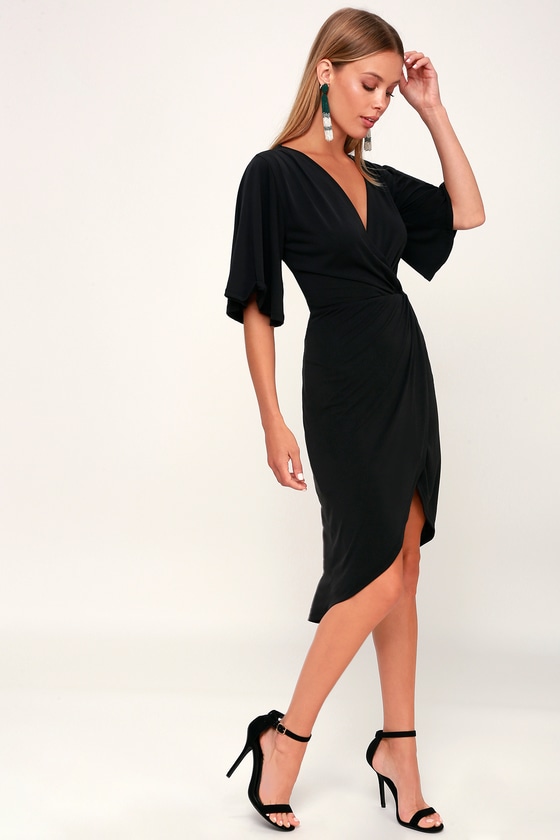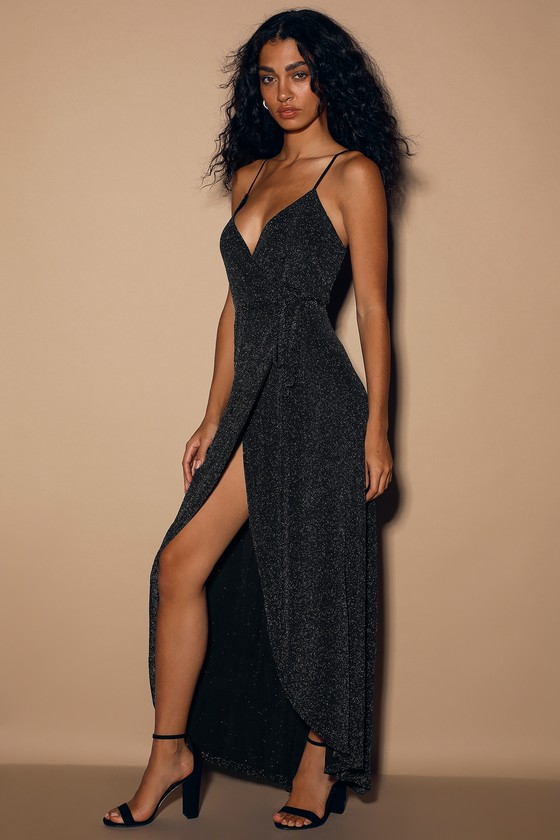 So, if you're shopping for a special occasion or any celebration, remember there are three colors that will never fail: black, gold or silver. These colors and timeless, season-proof, age-proof and easily found in your favorite brand, as everyone is always designing and producing items from these tones. In other words, you find the perfect dress in any of these colors and you hit the jackpot -it's only a win-win situation. What colors do you rely on for special events? Let me know in the comments below!
xoxo
Deb
Contributing article written by Deborah Ferrero