When you live in big cities like New York or London, it's quite common to live in small flats. But lack of space doesn't always mean lack of appliances. Take a look at these 8 essential small appliances for your flat.
Our first flat with hubby is a beautiful one-bedroom flat with bathroom, balcony, entrance hall and an open plan kitchen-living room BUT -it falls on the smaller side. Especially the kitchen, the one area that needs the most appliances.
Luckily for us, two major appliances both, in terms of space and use, are already there: an oven and a washing machine. There's also a space for a fridge, though is rather narrow, which means we need to be very careful with the size we pick. That's when I started thinking of the world of compact appliances, it's amazing what you can find!
RELATED POSTS:
COMPACT FRIDGE/FREEZER
I'll start with an actual example of what we're going to get for our flat. This fridge/freezer from Argos is tall and narrow instead of wide, which makes it perfect for our narrow space. It still has all the functionalities and almost capacity of regular refrigerators, even a water dispenser!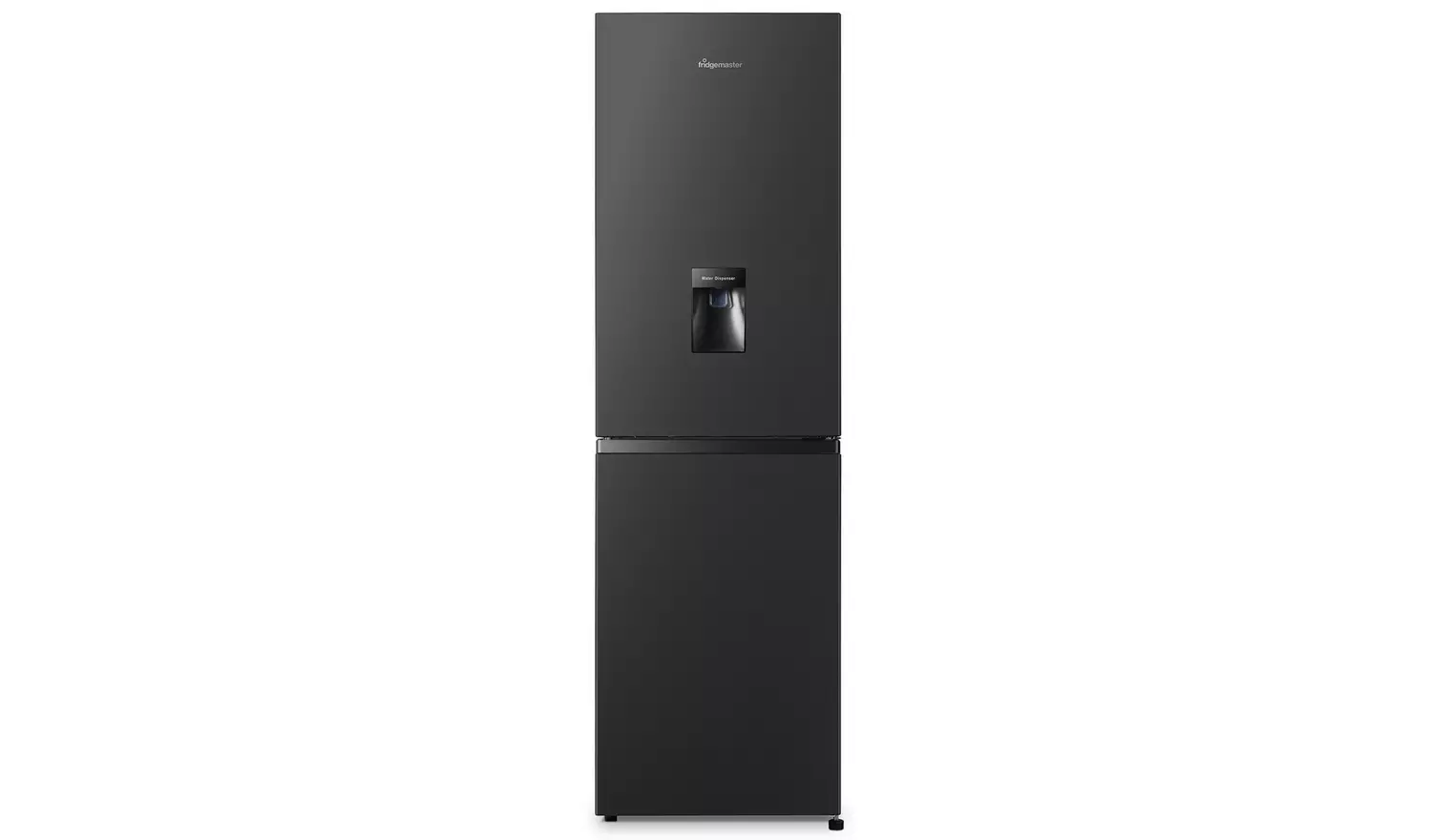 That is a very reasonable, not-so-extreme option. On the other hand, you have mini bar sized fridges in case you're seriously out of space. In between, there are many sizes, styles and colours to choose from depending how serious is your lack of space situation.
2 SLICE TOASTER
I personally can't live without my morning brew and toasts, and this one is an easy one. Stay away from robust, 4 slice toasters if possible. If the thought of a 2 slicer is too much, why not venturing for the so called «tunnel toasters»? They look cute AF and they could be a good option if bread is not your thing in the morning.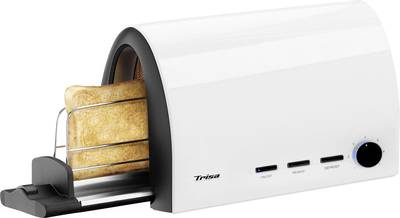 Another option could be toasters that have more functions integrated, such as a bean cooker and meat warmer. Or, if you're really passionate about breakfast, you can go even crazier with an electric oven, toaster, frying pan and coffee machine all in one.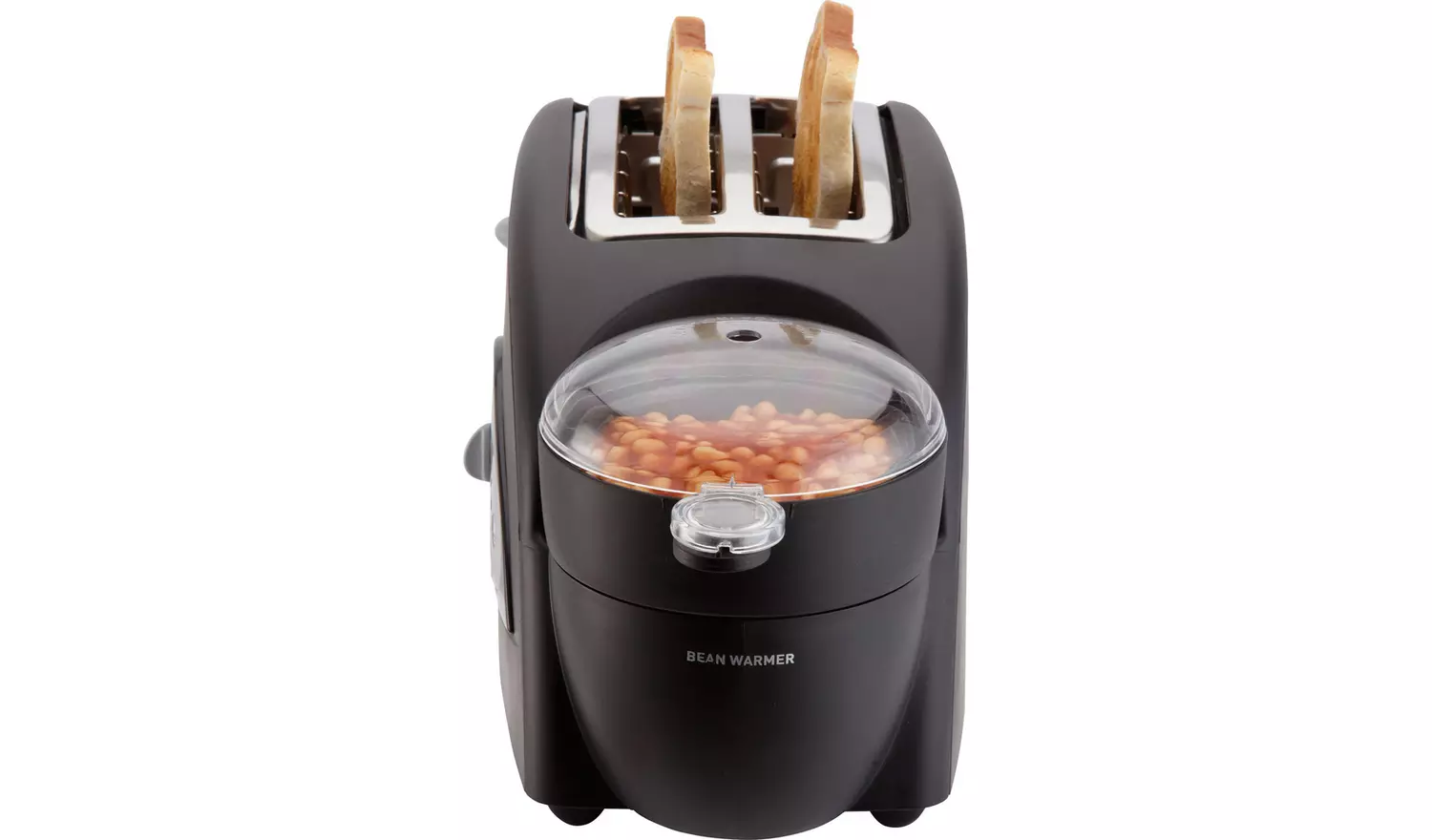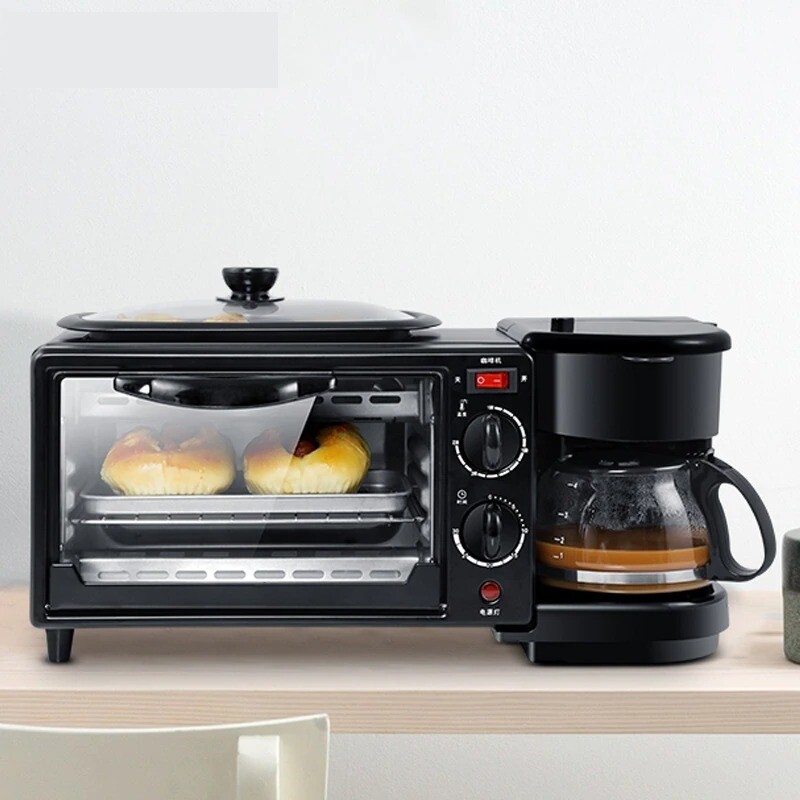 COMPACT DISHWASHER
This is a cool one. Not because you live in a small flat that means you'll be a slave of your dirty dishes. There's a wide variety of compact countertop dishwashers, some of them only 45cm wide. They're usually targeted to people who live alone or with a partner, and the capacity reflects that.
You can find them in traditional black, white and silver colours or even some cute pastel tones or elegant rose gold. They shouldn't require installation, as many of them are even portable. That makes them practical, convenient and a game changer for your daily routine!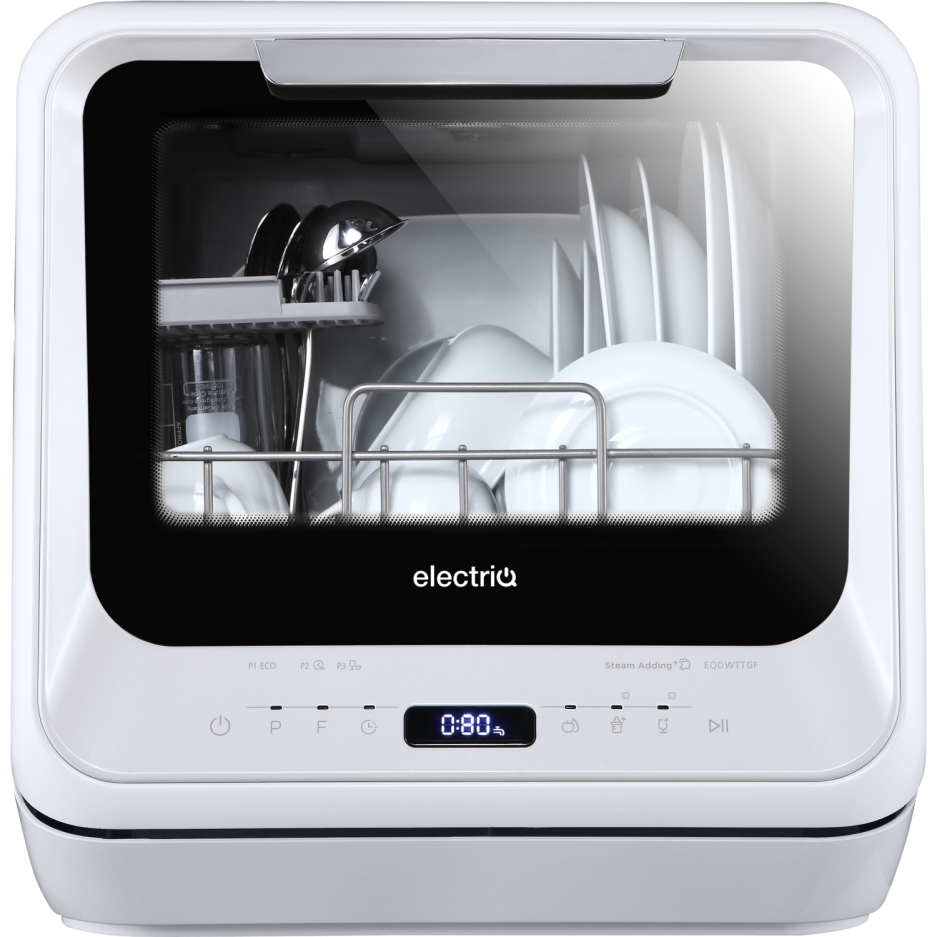 MINI MICROWAVE
Microwaves are usually a given, and they don't take up much space compared to other kitchen appliances. If you want to squeeze your free space to the max, you can try some mini microwaves.
MINI OVEN
On the same note, mini ovens are perfect for small kitchens. However, bear in mind that mini ovens are a big commitment, ironically. You'll have to prepare yourself for the limitations of these appliances and make sure your meal choices don't heavily rely on oven cooking.
If I were you, I would at least try and get one that works as a grill, oven, and hob all in one. You might be surprised at the amount of mini ovens out there without a hob (which in my opinion it's crucial!). The one at The Range seems to have it all in cute, compact design.
CORDLESS VACUUM CLEANERS
Vacuums can be quite bulky and take up most of your precious storage space. Luckily, there are some very efficient vacuum cleaners out there in convenient sizes like a stick or even the ultra compact handheld cordless vacuum cleaners.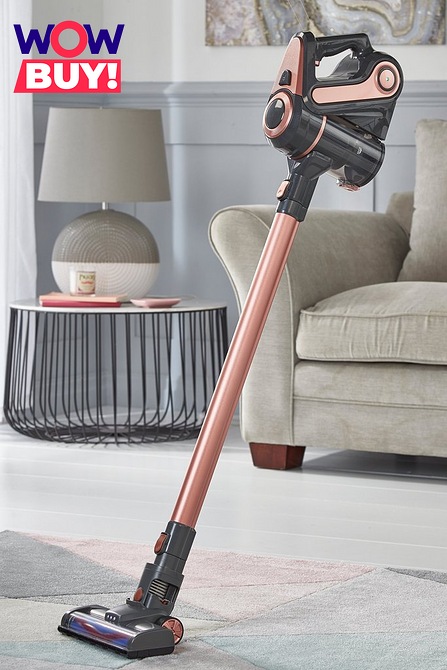 COMPACT TUMBLE DRYER
I think this is my favourite one! The fatal combination of living in rainy UK and in a small place, gives me a bit of a headache when I think of laundry! A tumble dryer is a huge help, and I refuse to live without one. Thankfully, I found many options for compact tumble dryers that can be palced on your worktop or mounted on a wall.
Just like most of the compact or mini appliances, there's also a compromise. You cannot throw a big, heavy bed cover in these, or heavily wet towels, unless you know how to fix a broken dryer after your first load. They all have smaller capacities and their own limitations, but they can still help and reduce your laundry load.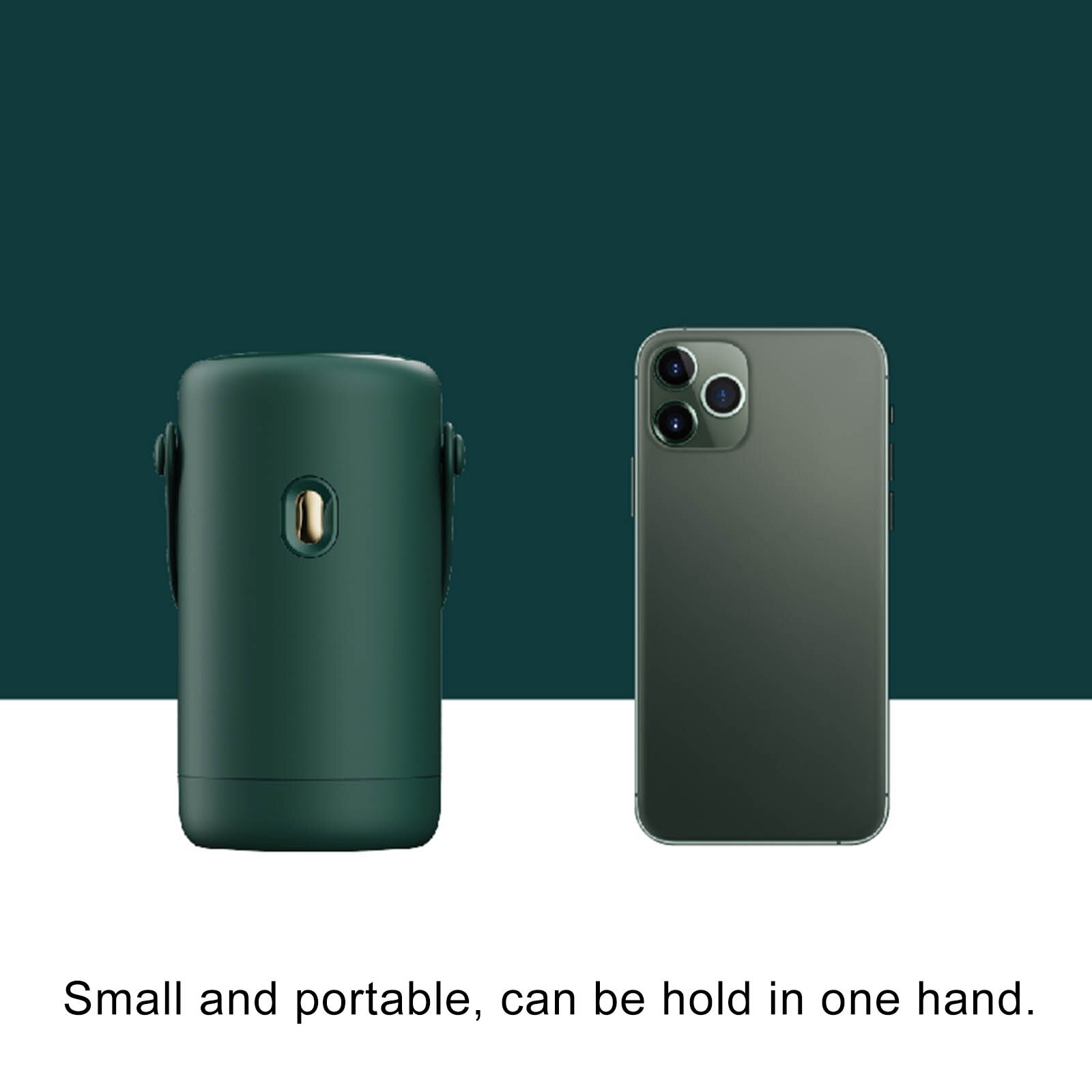 COMPACT WASHING MACHINE
If there are compact tumble dryers then obviously there are compact washing machines. With capacities around 3.5kg, these low weight compact machines will save you some unexpected trips to the laundry. They can also replicate the main functions of normal washing machines.
xoxo
Deb
–
This post contains sponsored links